Brooklyn's Best, In Your Kitchen
unique meal kits and More featuring the borough's best Restaurants and chefs. This is what community tastes like.
Our 1:1 Holiday Collection is here!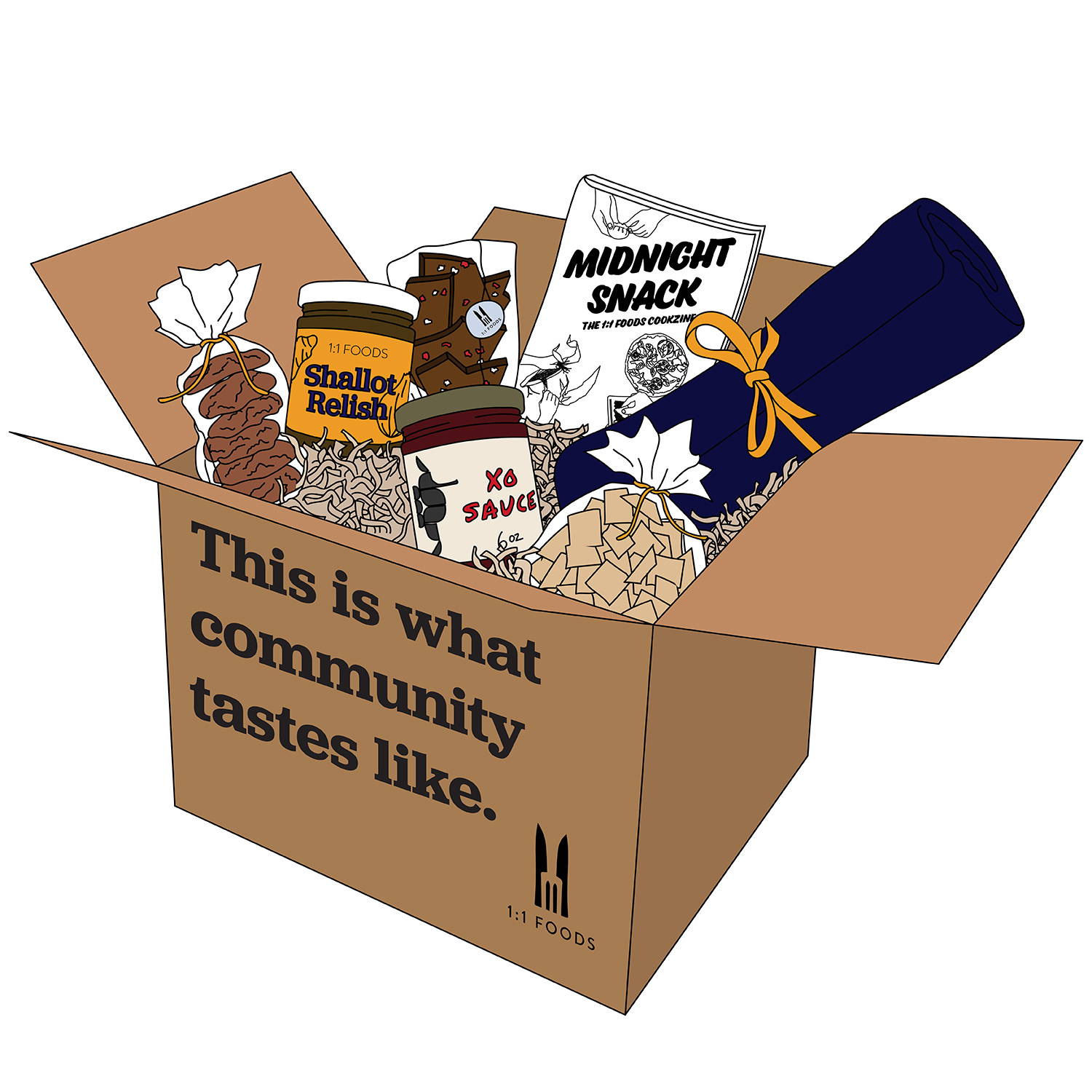 The Gift that keeps on giving
This holiday season, we're celebrating small businesses and giving back to our community. In this limited-run holiday box, we're debuting our limited edition 1:1 Foods Tote Bag alongside handcrafted products from the 1:1 culinary team and some of our beloved food relief partner kitchens!
Every sale of our limited-run Holiday Collection support's 1:1 Foods' work serving Brooklyn families in need and supporting local BK food businesses.
Treat yourself, your loved ones, and our BK community by purchasing today!
Our meal kits allow you to prepare signature meals from your favorite Brooklyn restaurants in 30 minutes or less. Portioned ingredients, prepped sauces and ready-to-heat proteins mean fast, restaurant-quality meals in the comfort of your own kitchen!
1. Pre-Order your meal kit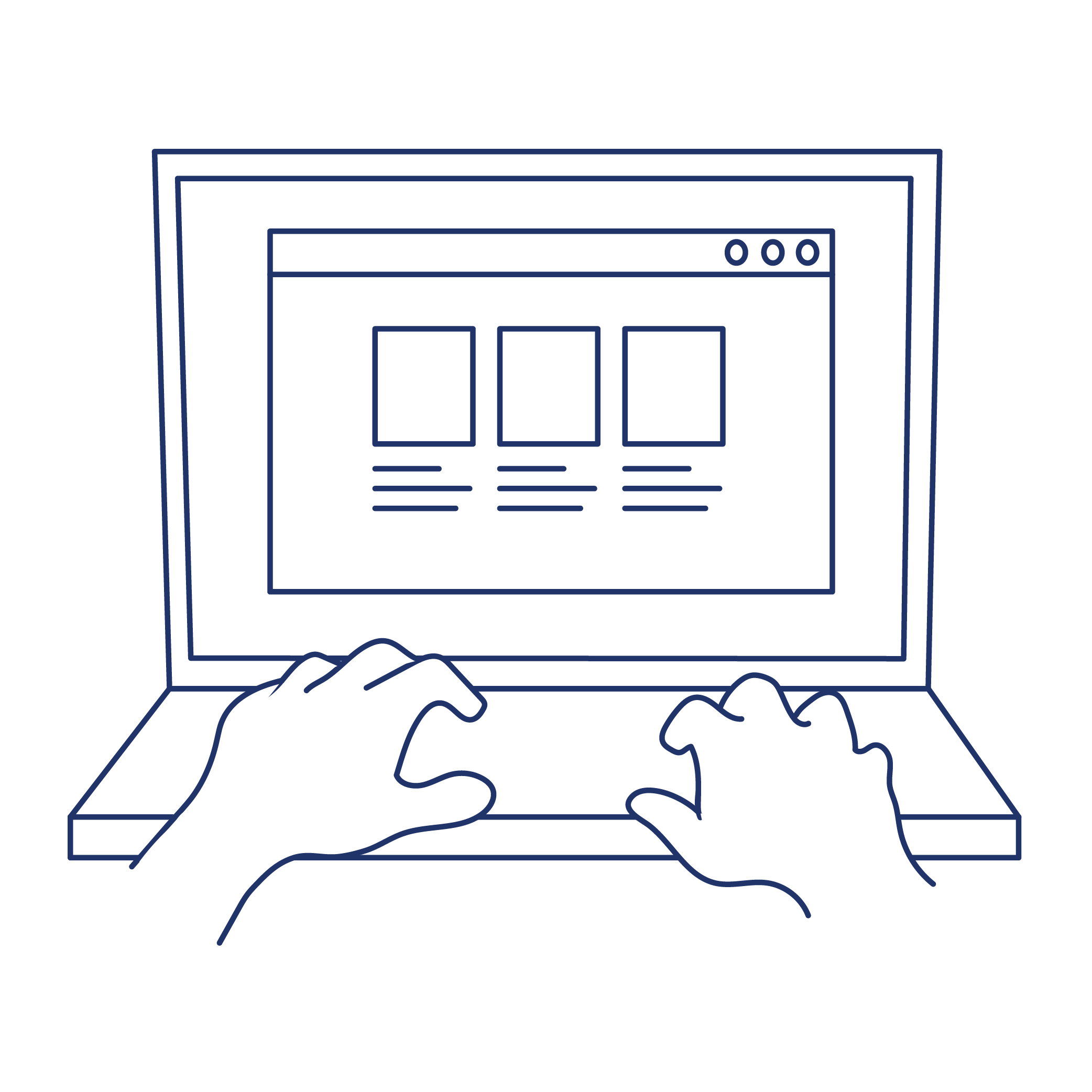 Explore meal kits by Brooklyn restaurants in our marketplace. A portion of each purchase funds a grocery kit to a Brooklyn family in need.
2. Choose your delivery window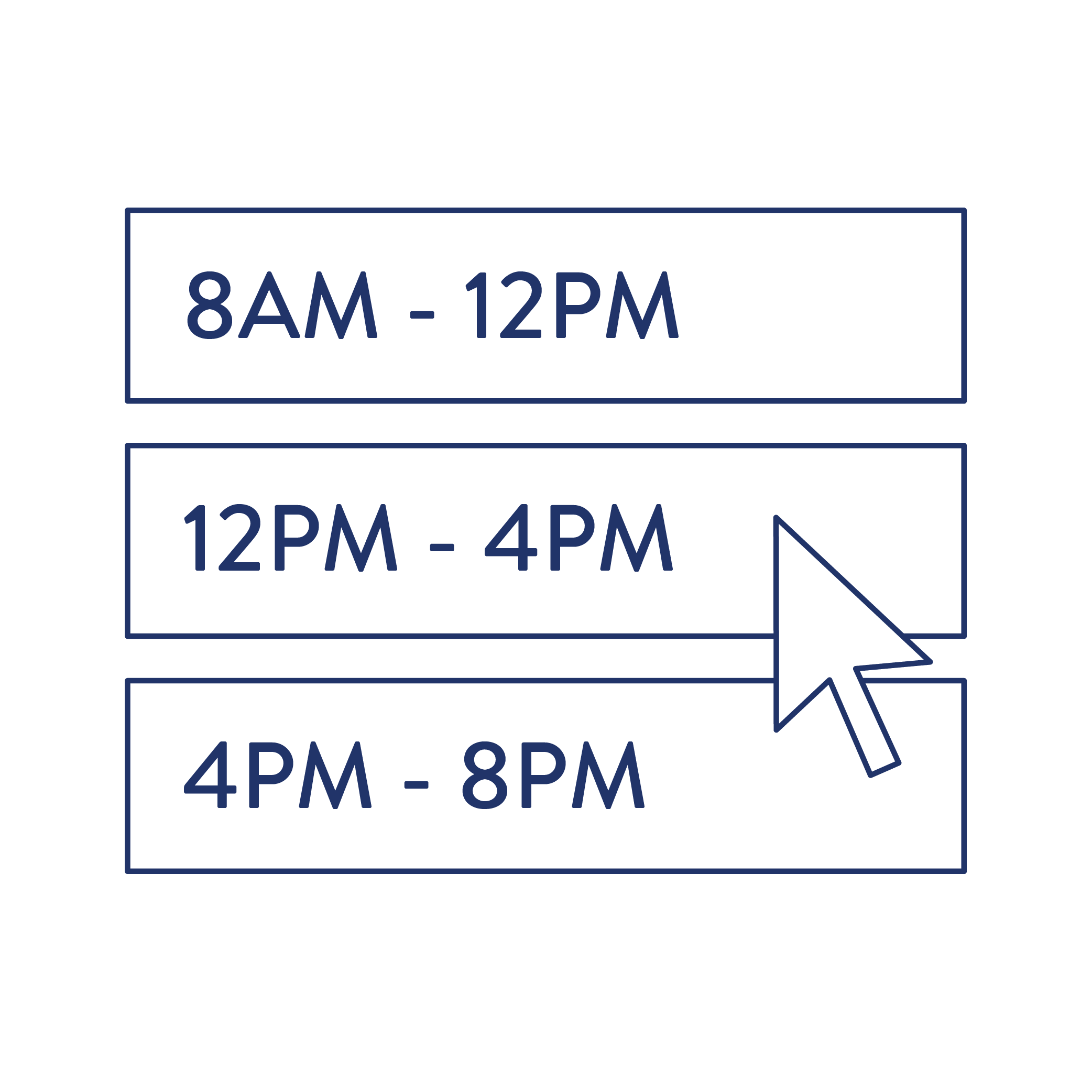 Order by Thursday 2pm for Sunday delivery. At checkout, indicate your preferred time slot(s) and we'll confirm an estimated delivery window by Friday.
3. Receive your kit and feast!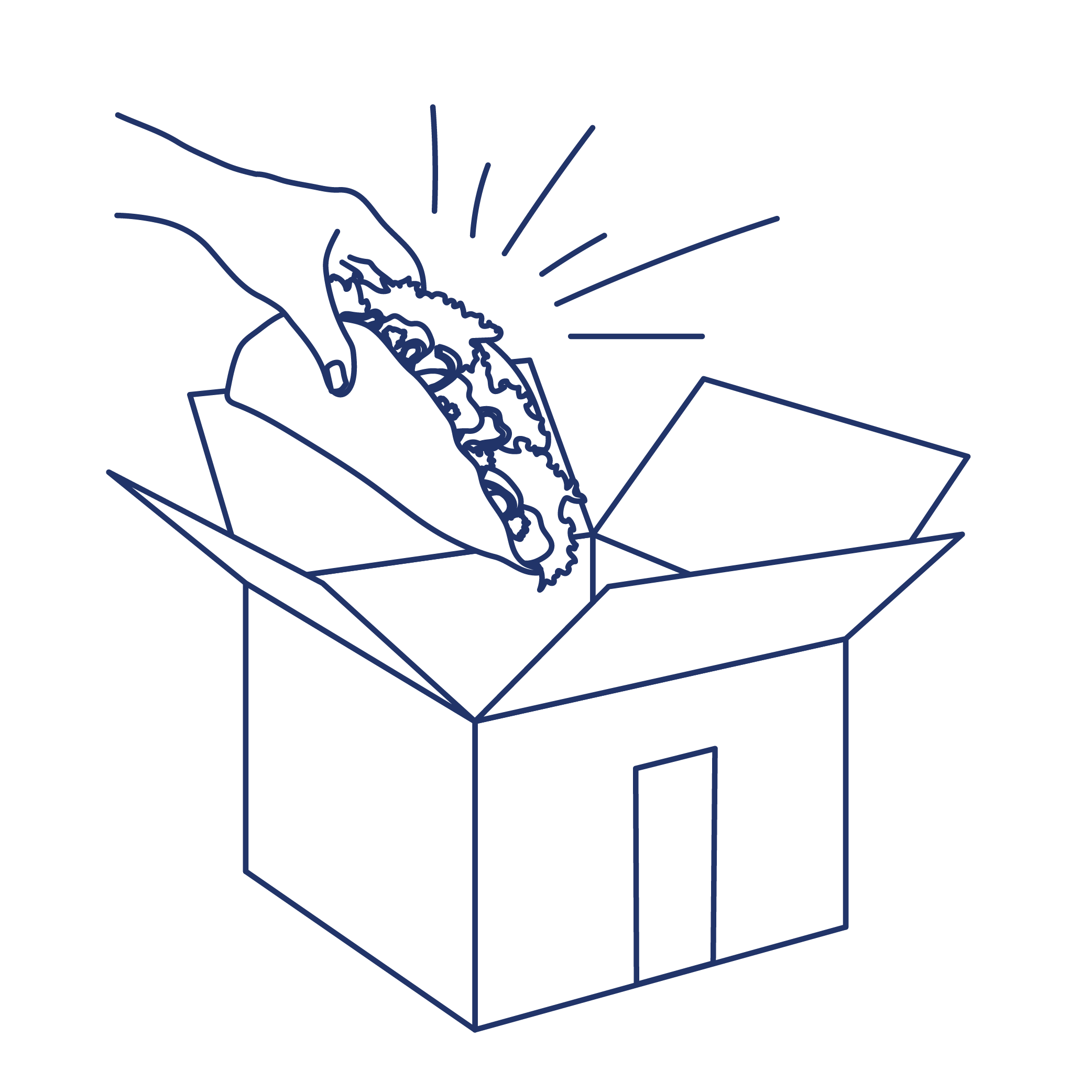 Once your kit is delivered, make sure to refrigerate its contents immediately! Prepare and enjoy within three days. Don't forget to let us know how it tastes @1to1foods!
Dine In Like You're Going Out.
One For You, One For Brooklyn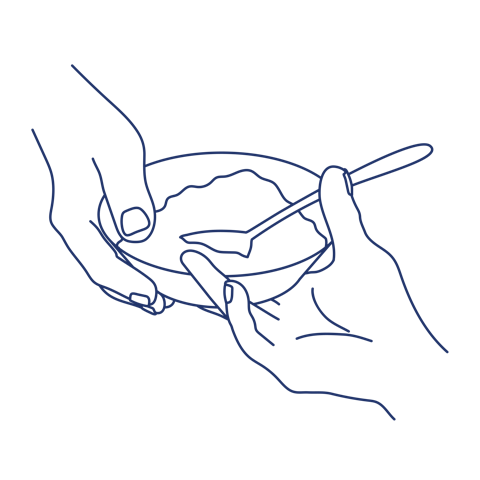 Every purchase you make helps fund our ongoing food relief program. With your help, we send weekly grocery kits to food-insecure families across Brooklyn and beyond.
Supporting small business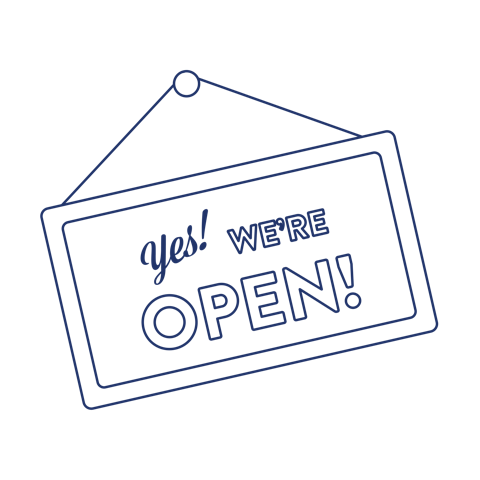 Popular food delivery services charge predatory fees that often harm small food businesses. At 1:1 Foods, we make sure that more of your dollars go towards supporting our restaurants and their staff.
Our food system is unjust and broken. With millions of New Yorkers facing food insecurity, 1:1 Foods is rethinking the way we feed ourselves and the community.
We partner with Brooklyn's talented chefs and restaurants to bring their signature creations to your kitchen. Help us support them and preserve the borough we love.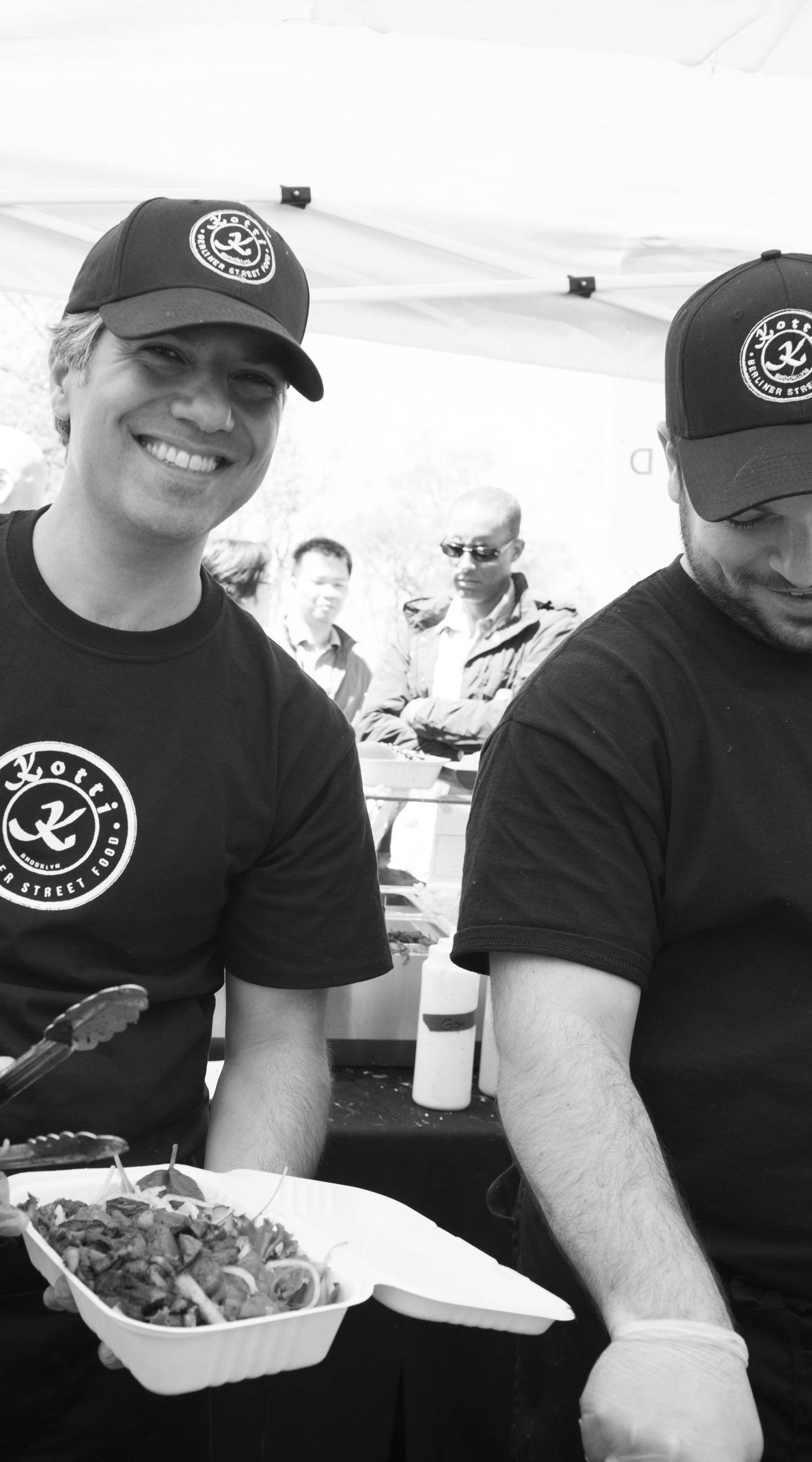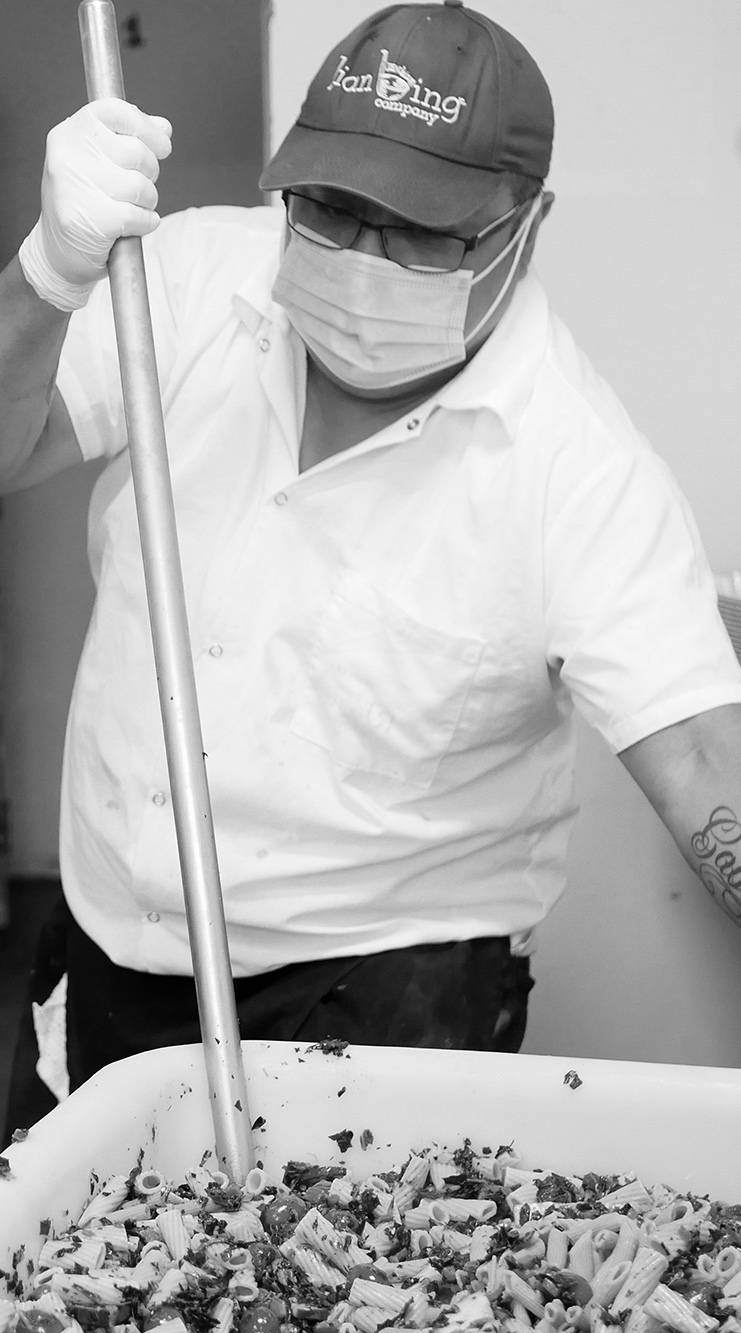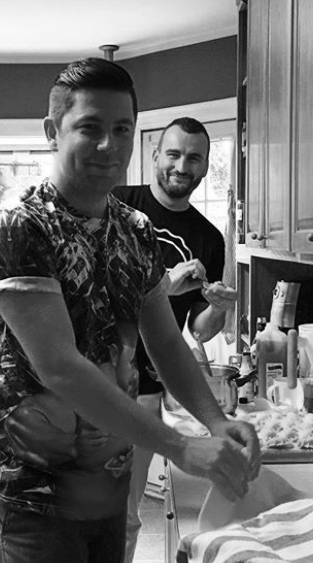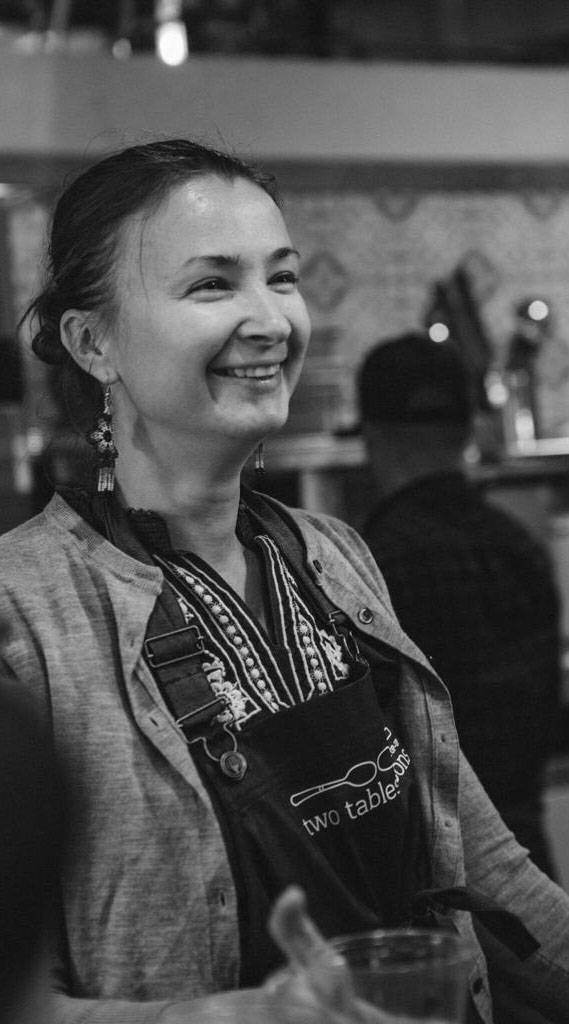 We are a team of entrepreneurs, cooks, journalists and creatives from different countries, careers and communities. But we are very much the same when it comes to our love of food, our borough, its people and its culture.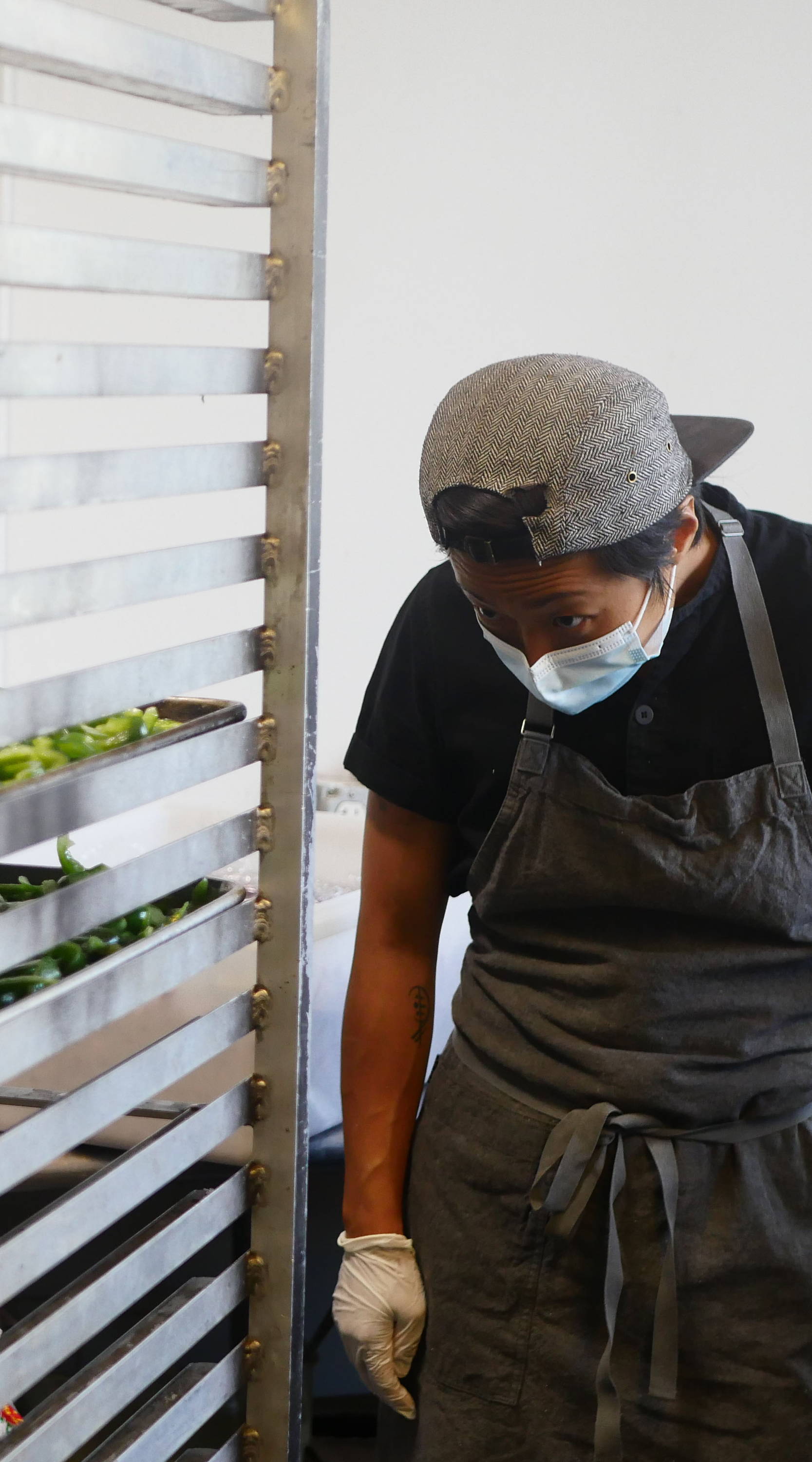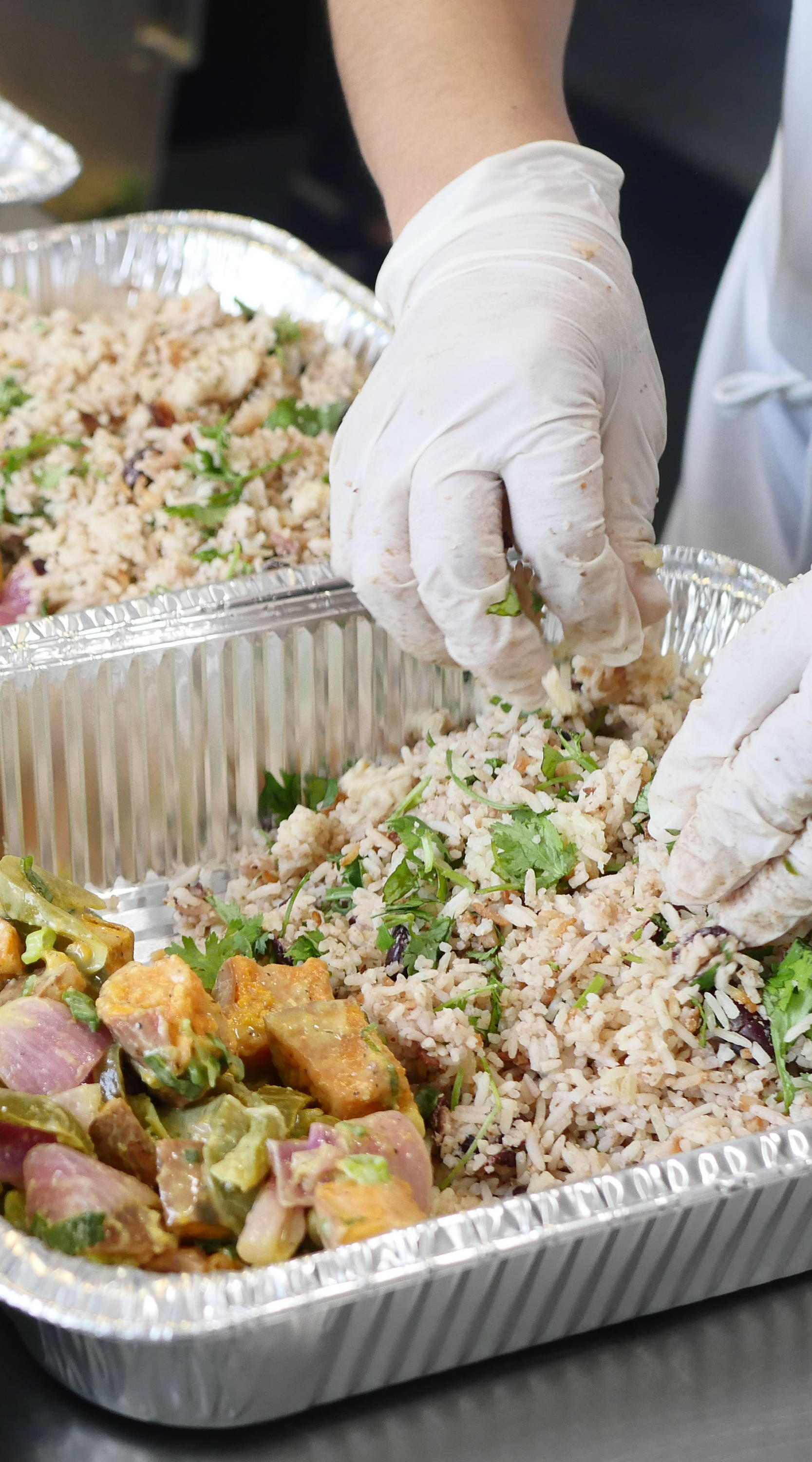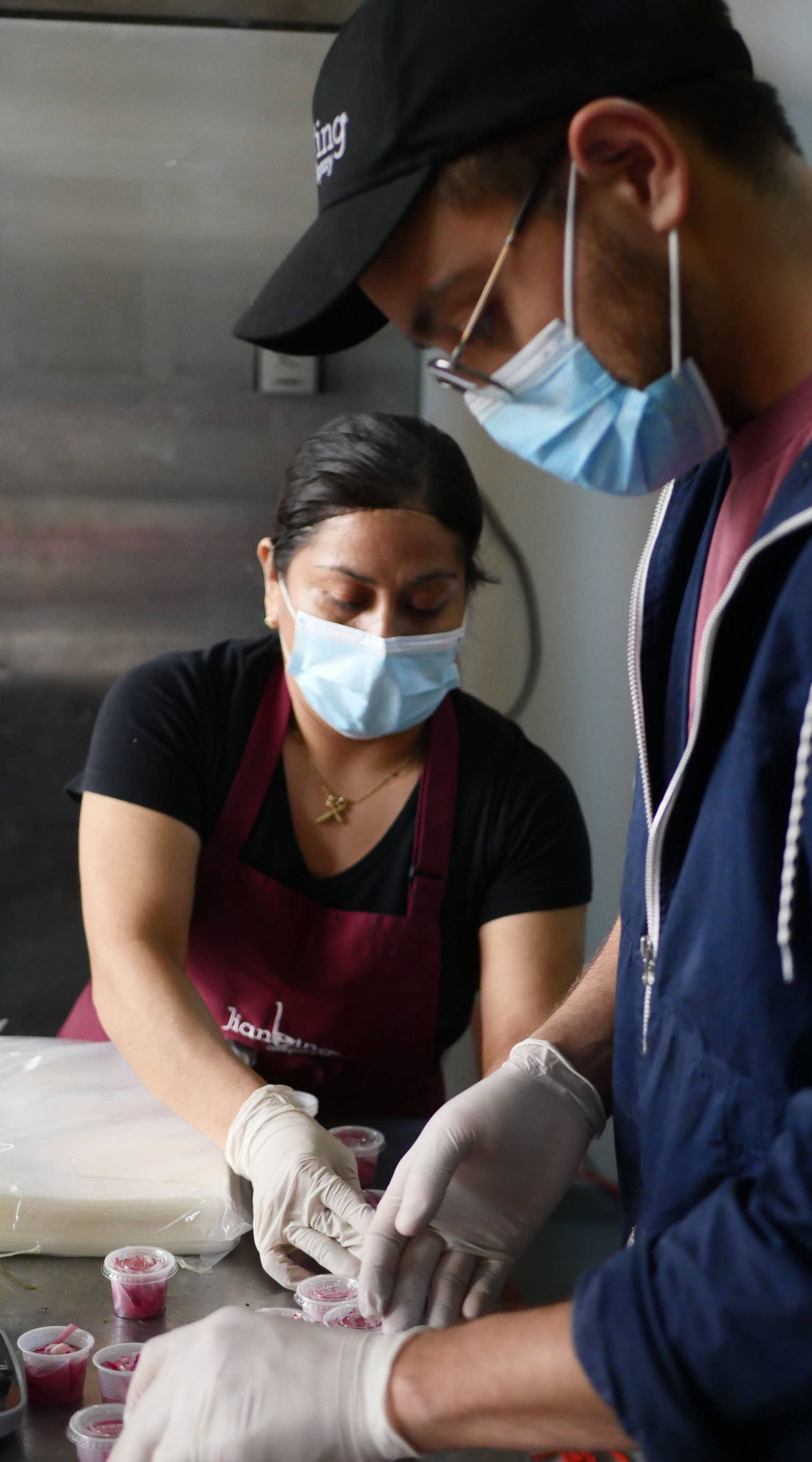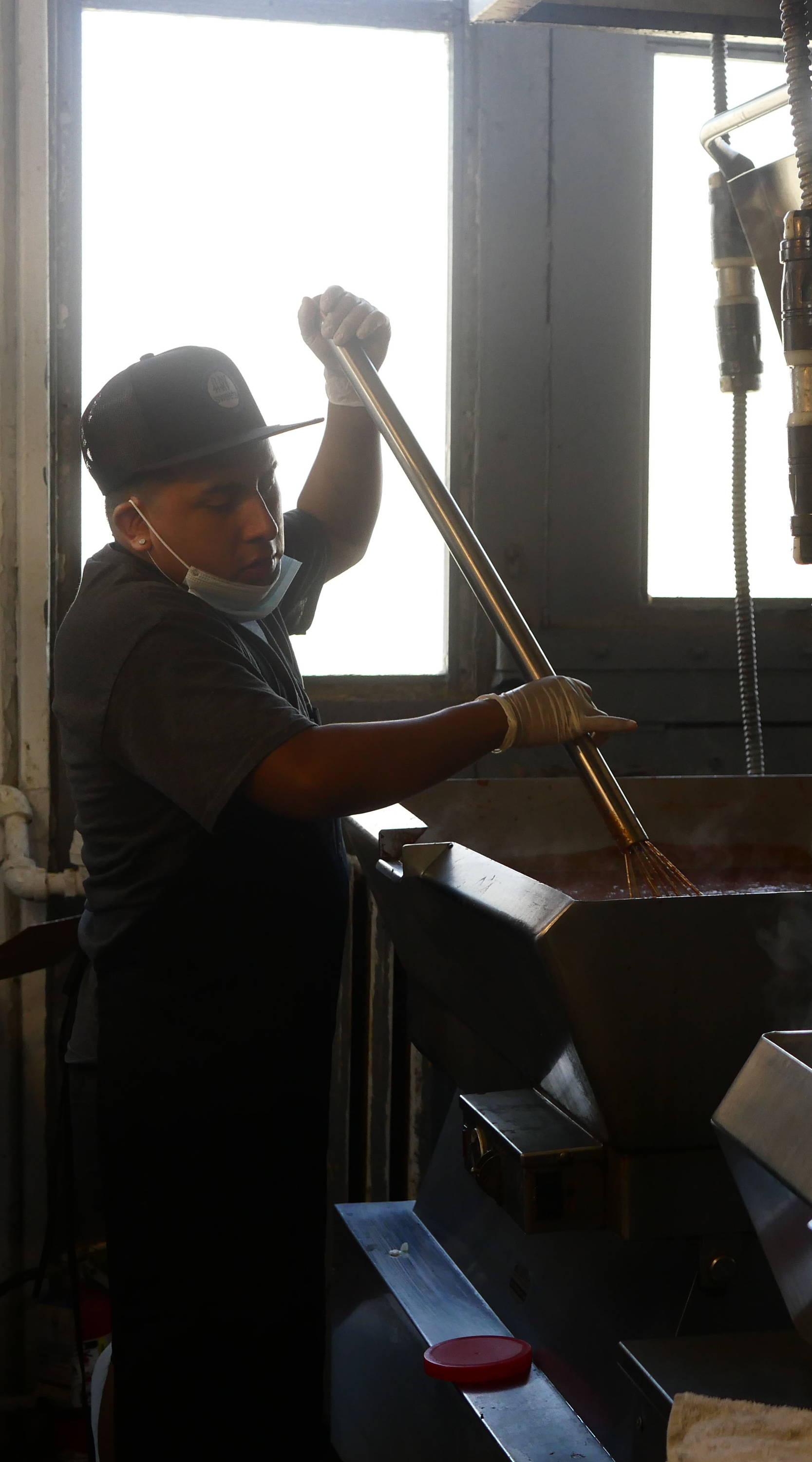 Where's my meal kit coming from?
We work directly with our restaurant partners to produce the meal kits we sell. Many of our meal kits are produced in our partners' kitchens; others we produce in-house in our 1:1 Foods commercial kitchen. In all cases, our meal kits are produced in licensed, DOH-inspected commercial kitchens.
Where does the revenue from my purchase go?
If you purchase a kit produced by a partner restaurant, the lion's share goes to the restaurant (which is exactly how it should be!). If you purchase a kit 1:1 Foods fulfills in-house, we use that revenue to fund our operations, including the administration of our city-wide emergency food relief program.
How does your food relief program work?
Working with a host of community based organizations, we identify folks directly impacted by the pandemic and support them with weekly grocery bag deliveries. We prioritize reaching populations often overlooked by traditional support systems, including immigrant food workers, domestic workers and LGBTQ+ folx of color.
Our Newsletter is Pretty Good
Plus, we're too busy cooking to spam you. Sign up for all things delicious!