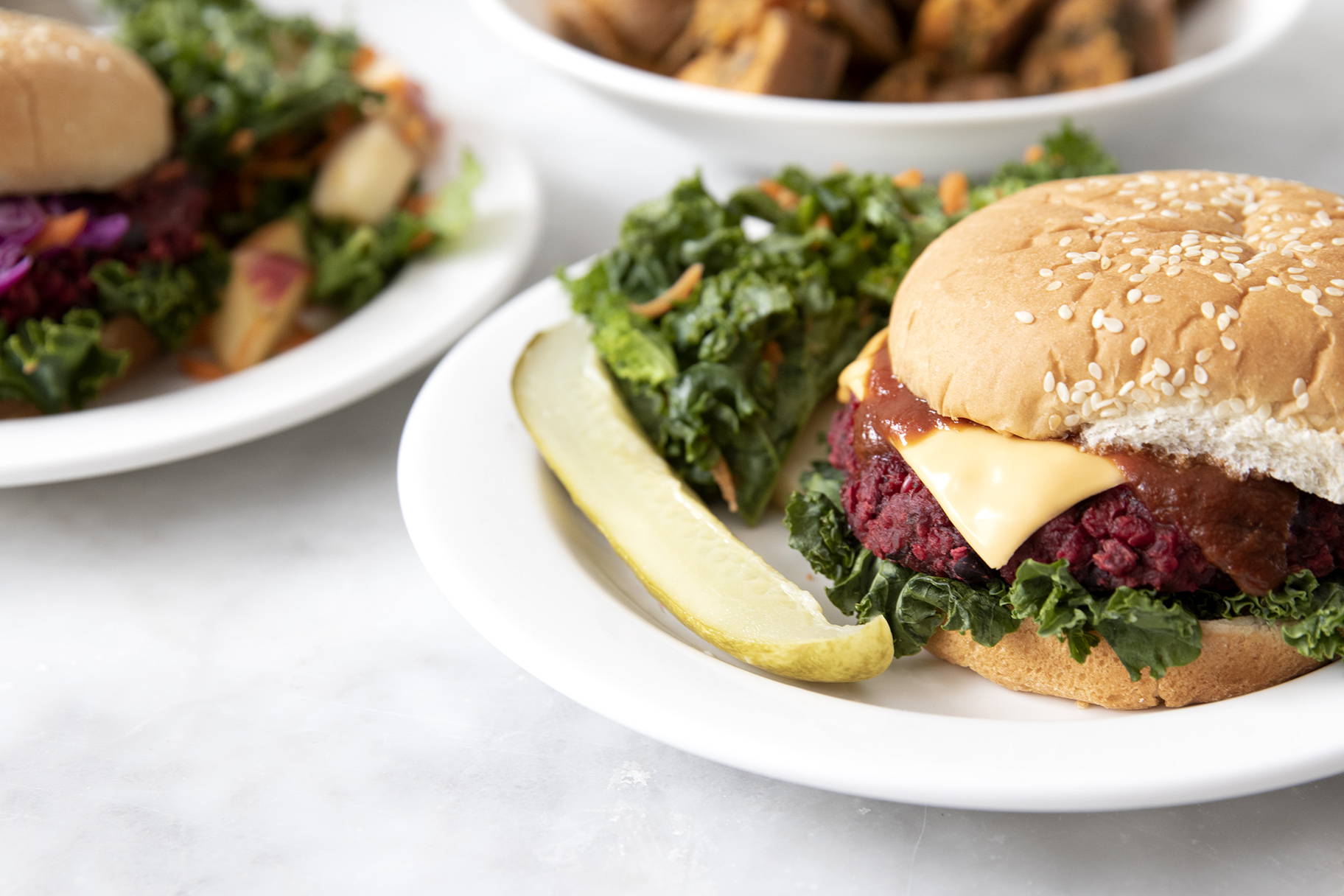 Two Tablespoons was founded in 2012 by a pair of friends inspired to care for others and express their creativity through food. With operations in a number of food halls and street markets across Brooklyn, they have maintained their dedication towards making healthy, wholesome vegetarian and vegan food from scratch, never sacrificing flavor. Two Tablespoons is all about bright, rich flavors and unique concepts inspired by cuisine from across the globe.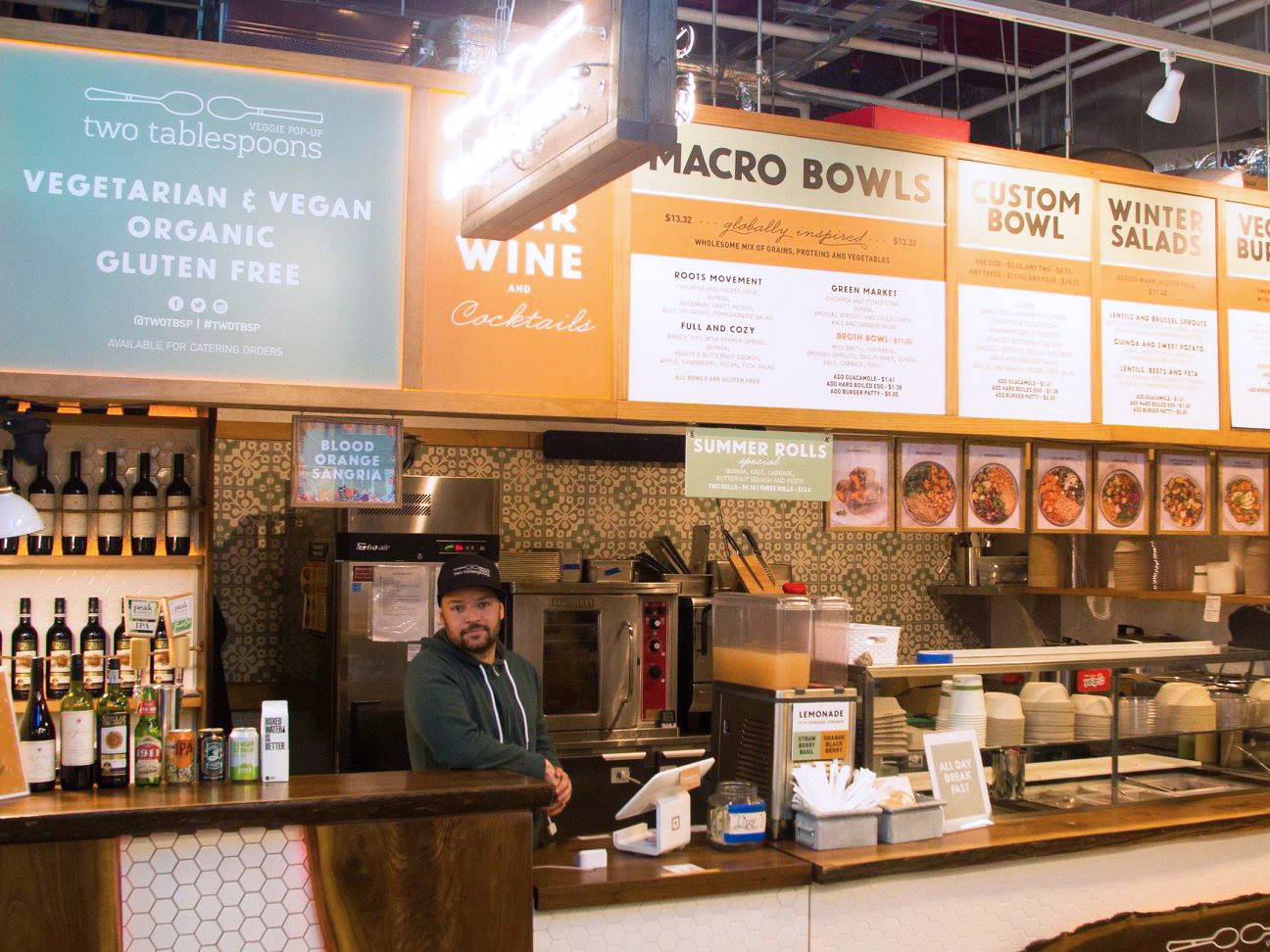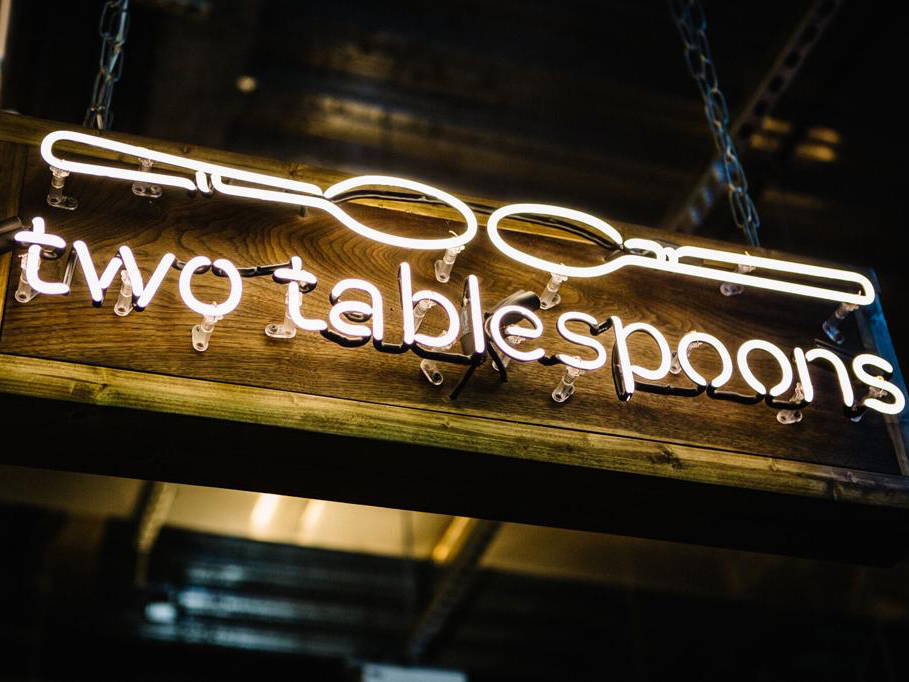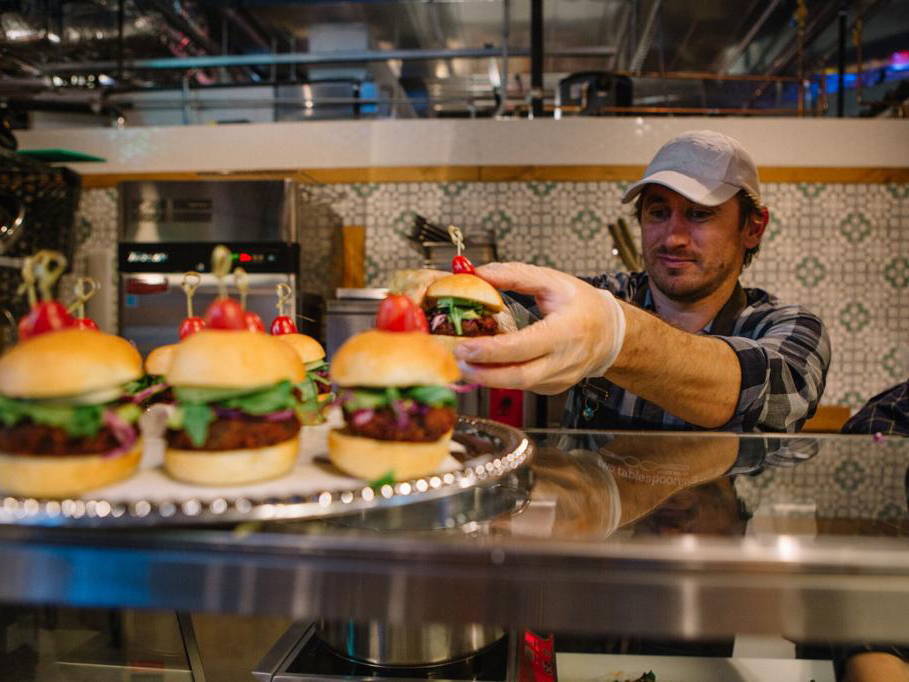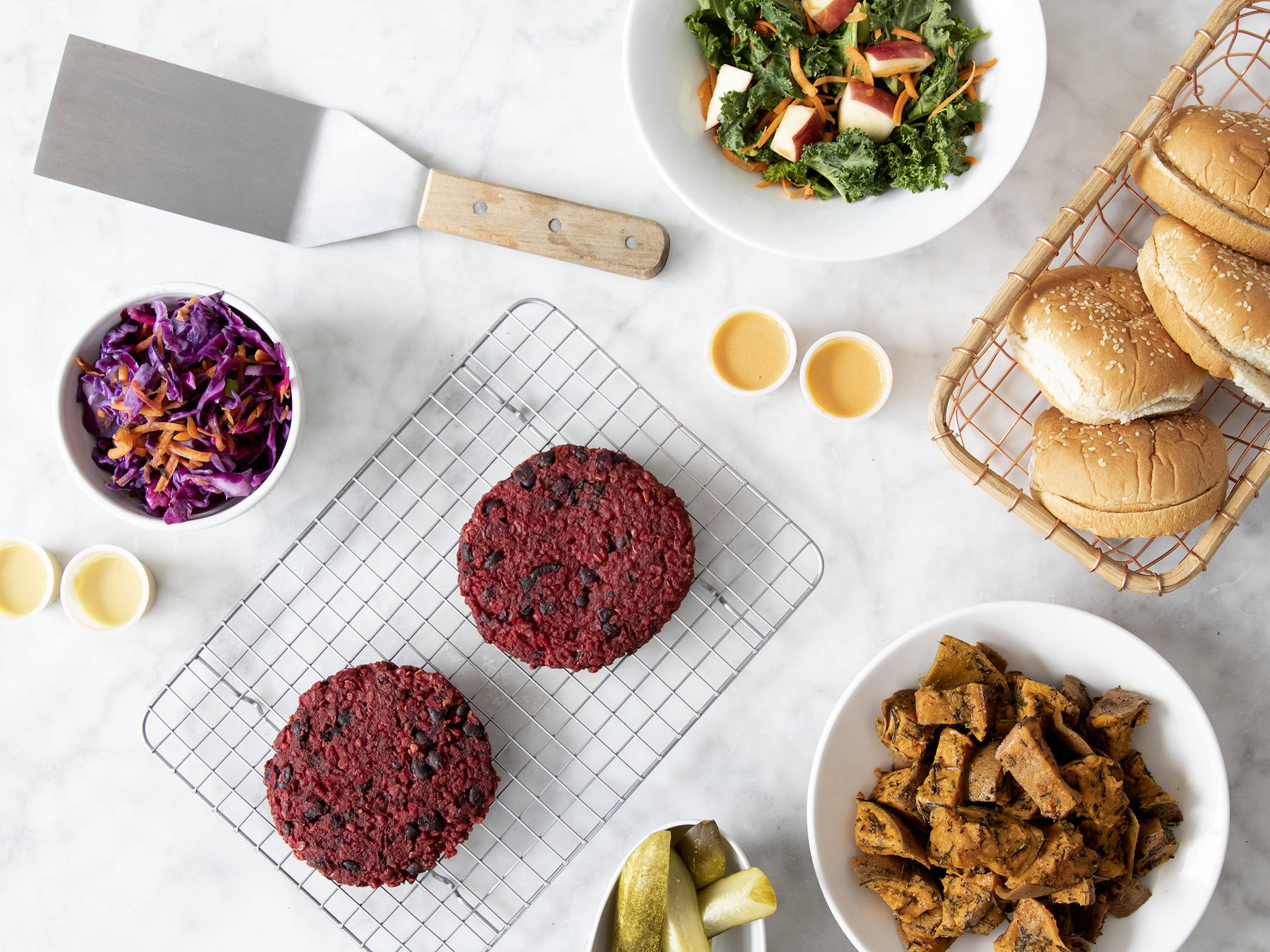 "Two Tablespoons is excited to continue serving healthy plant-based meals here in our beloved borough, and we are excited to collaborate with 1:1 Foods in such a unique effort! We're grateful for the opportunity to help put good food on the tables of our community members in need."
- katya & gosha, founders
Food To Nourish— As Healthy As It Is Delicious.
Gosha and Katya knew they weren't out to cook a particular regional cuisine, rather, they were inspired to build the menu at Two Tablespoons around flavors and experiences that had excited them throughout their travels. The food they serve is primarily vegetarian and vegan, even though the majority of their customers are not.
"You most definitely don't need to follow this dietary lifestyle in order to appreciate the taste and benefits of plant-based dishes. We have received the most flattering compliments from our carnivorous customers." Katya remarks on conversations with her customers.
1:1 FOODS x two tablespoons:
The Veggie Burger Picnic Spread
Allergens: Gluten, Dairy (Vegan-Friendly, Optional Cheese)

What's Inside: Whether accompanying a picnic in the park or the centerpiece of a quick and easy weeknight meal, Two Tablespoons' signature veggie burger made with black beans, beets and brown rice and served with sliced sharp cheddar, a pillowy bun and tangy housemade barbecue sauce is sure not to disappoint. But what picnic is complete without delicious sides to pair?! Along with your veggie burgers, you'll receive half-sour pickles, a kale and apple salad, rosemary roasted sweet potatoes and red cabbage slaw.