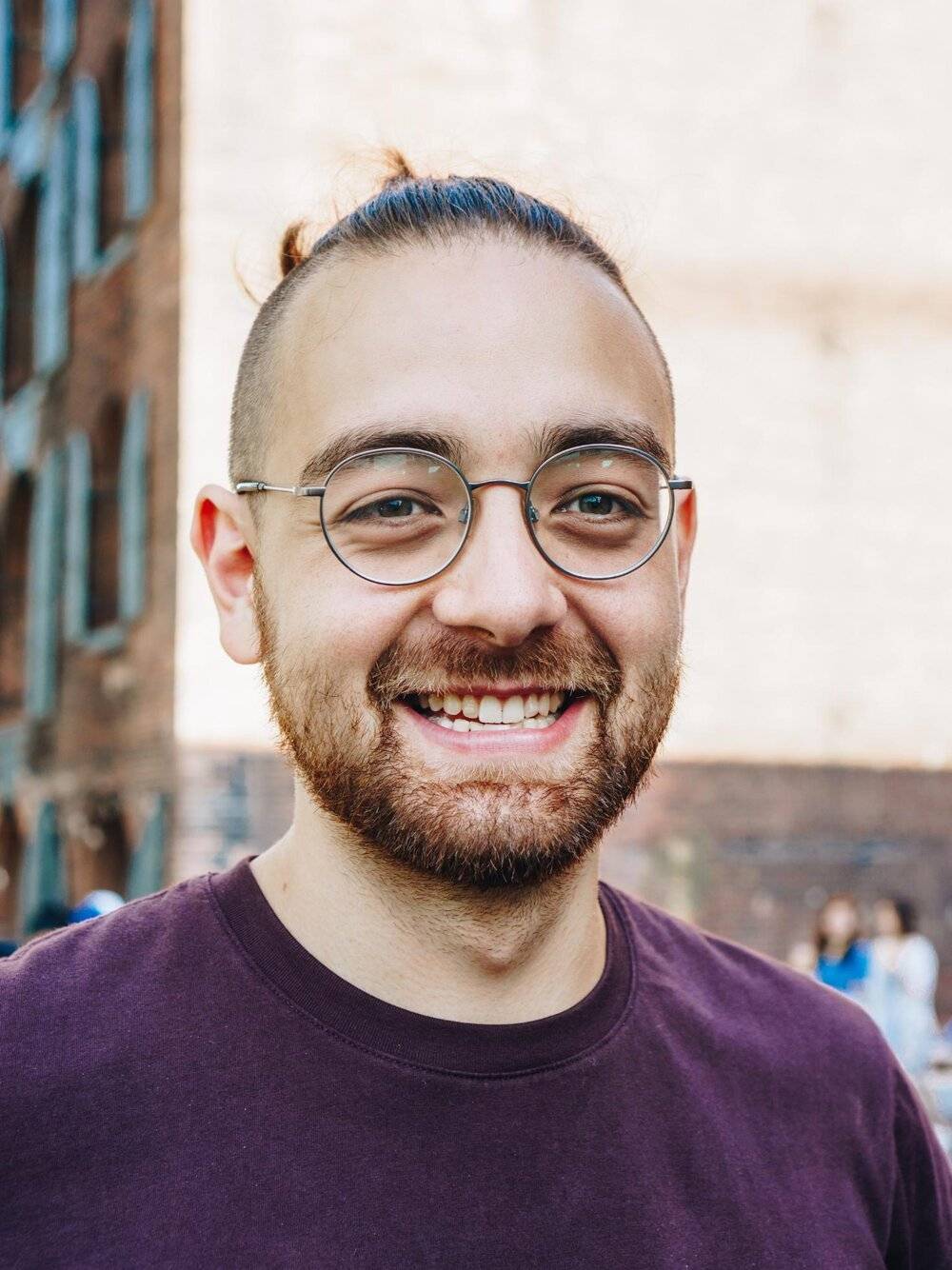 Tadesh prefers all his food at a "four-chili-peppers-next-to-the-item-on-the-menu" spice level. He loves building relationships and chewing on big ideas, and occasionally he dreams spreadsheets.
Give Hannah three ingredients, stick her on a deserted island, and she'll make something straight out of Chef's Table. We're not sure there's anything she can't do...it's wild.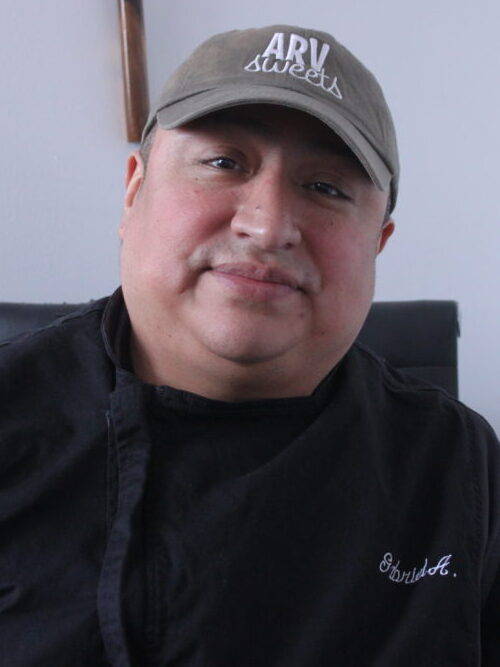 Gabriel has been cooking, baking, and running kitchens for as long as he can remember. He's the rock of our team.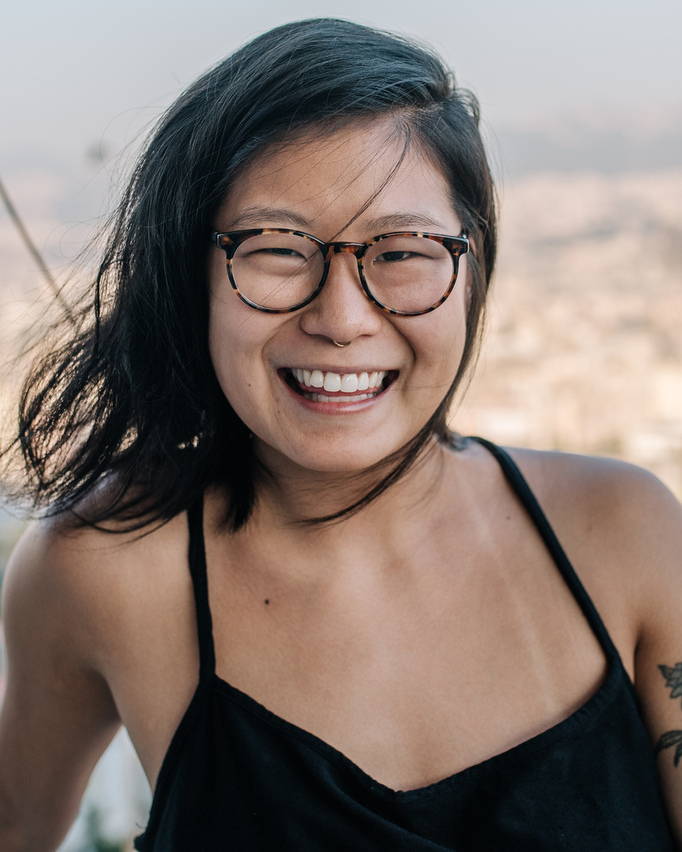 Content & Impact Lead (she/her)
Victoria can pick up produce in Queens at 8am, deliver donations in Coney Island at 9am and run an event in the Upper West Side 30 minutes later. The whole team agrees it's very convenient to have a team member that can bend time to her will.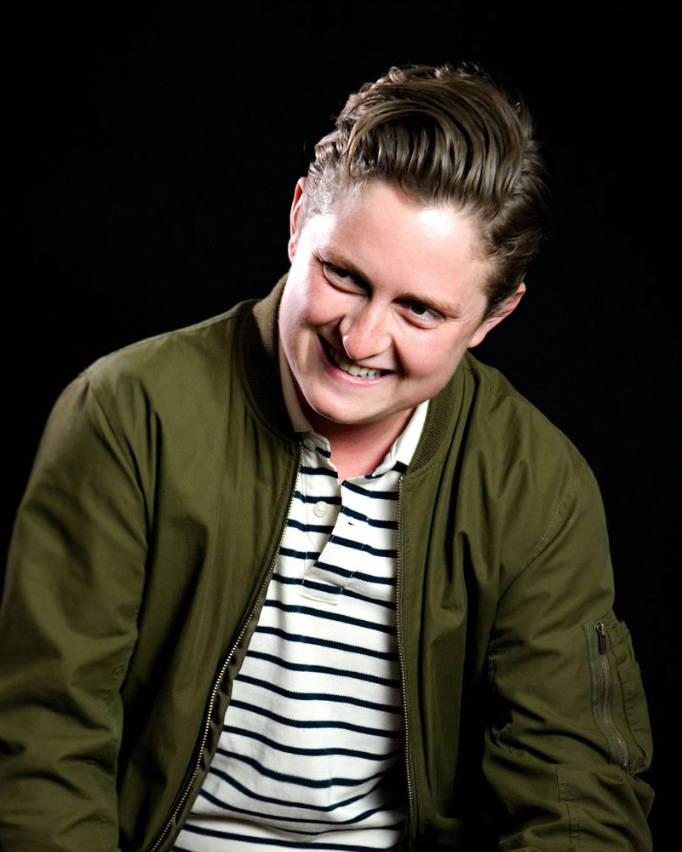 Design & Marketing Lead (he/him)
Outside of the studio, you can most likely find Nat peddling to the far reaches of the five boroughs for a good meal, or swiping menus from favorite restaurants "for inspiration later on". Nat is the creative heart behind 1:1 Foods.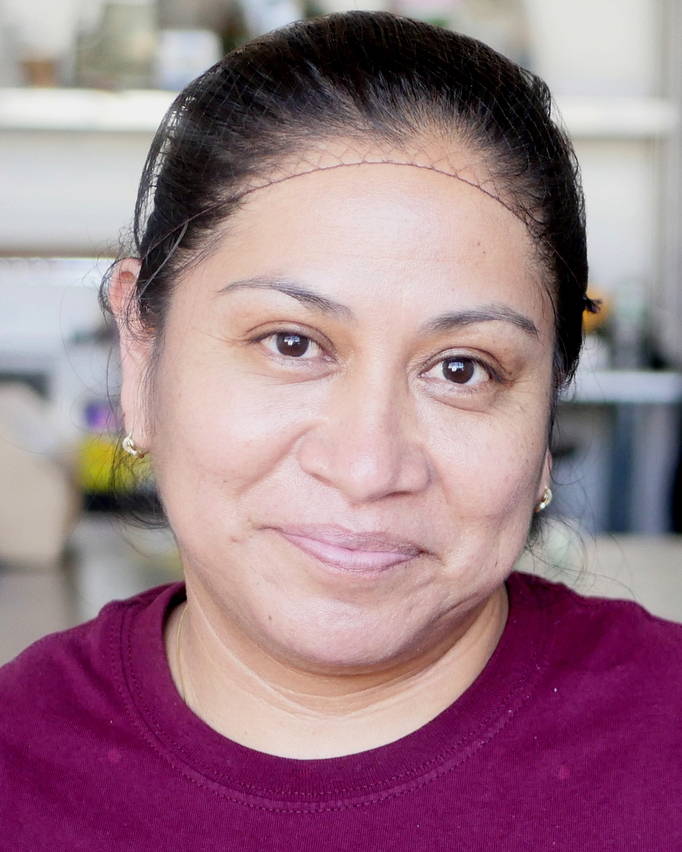 Production Team (she/her)
Reyna can sauté with one hand and dice with the other. When she tells us what to do, we don't ask any questions.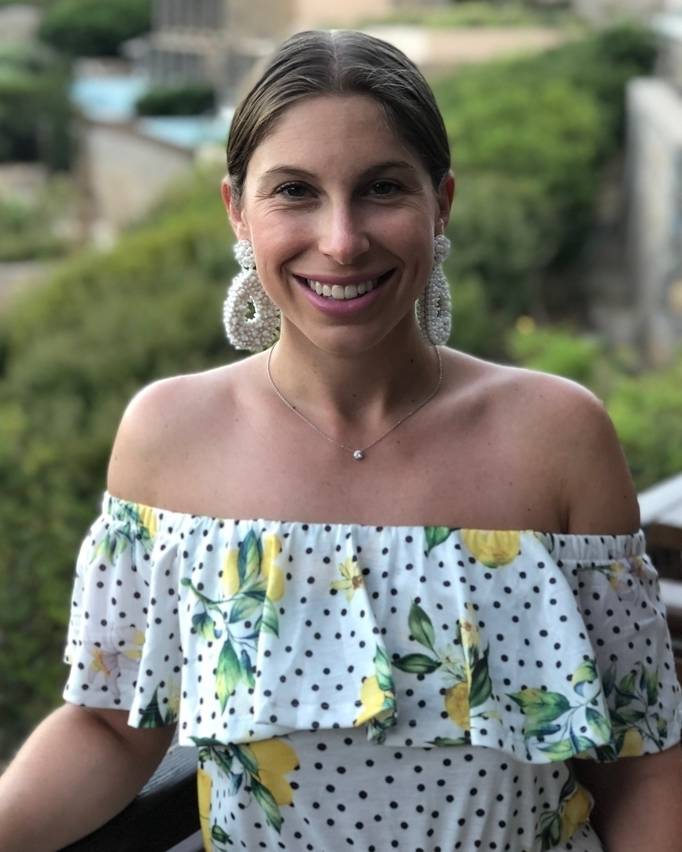 Mindi is undoubtedly the most popular member of our team. Without her, we would still be begging our friends and family to buy a kit. Her go-to drink is an extra dirty Ketel One Martini— so you know she does not play around.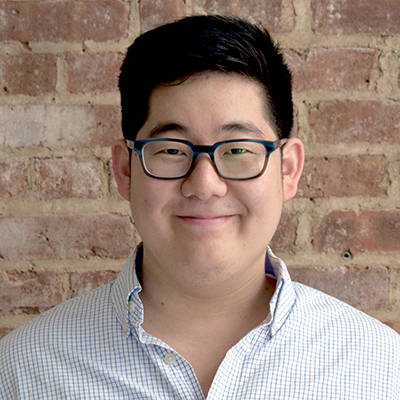 Additional profiles coming soon!