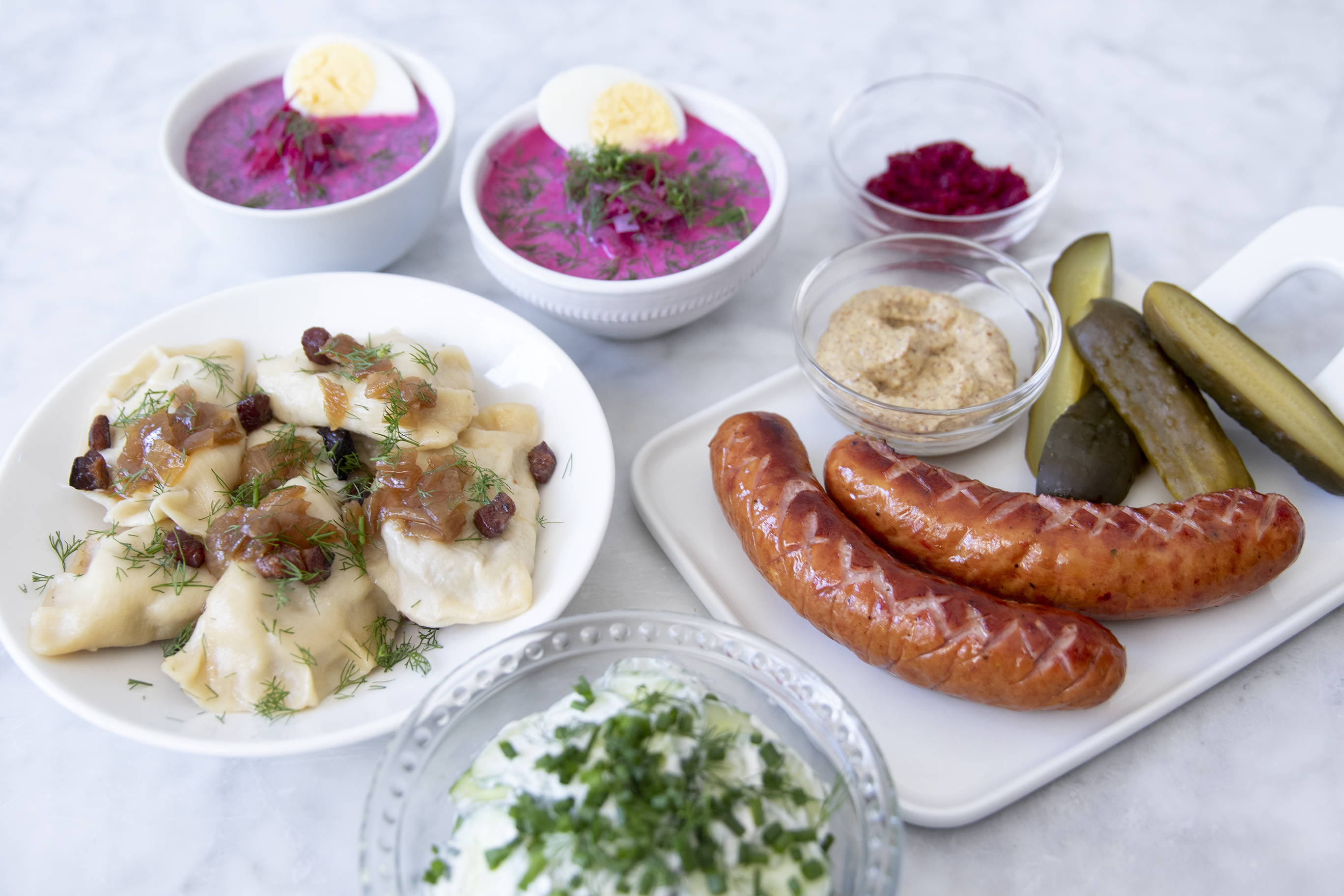 Since their launch at Brooklyn's DeKalb Market Hall in 2017, Pierogi Boys have been serving traditional handmade dumplings along with a small selection of other Polish staples like kiełbasa, borscht, cucumber salad and more. Based on the founders' grandmothers' recipes, Pierogi Boys focus on tradition and quality.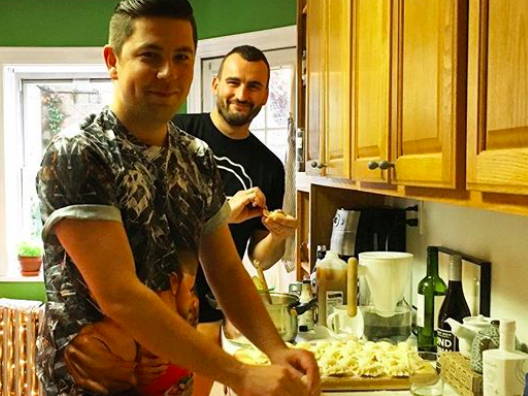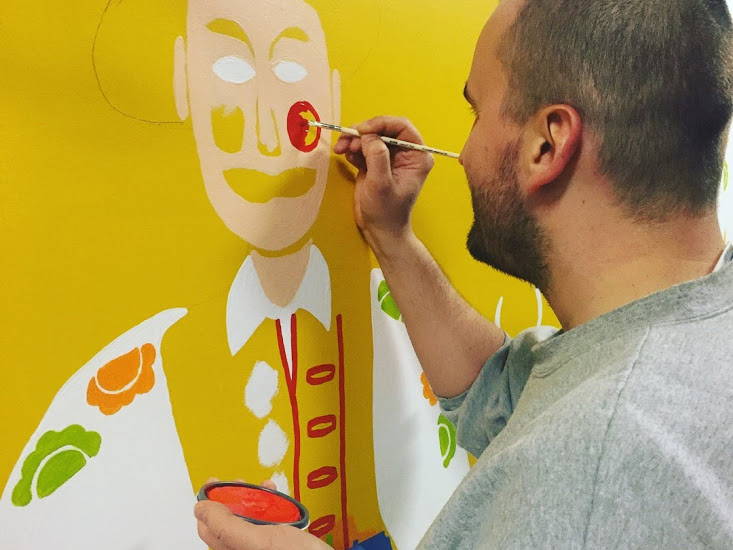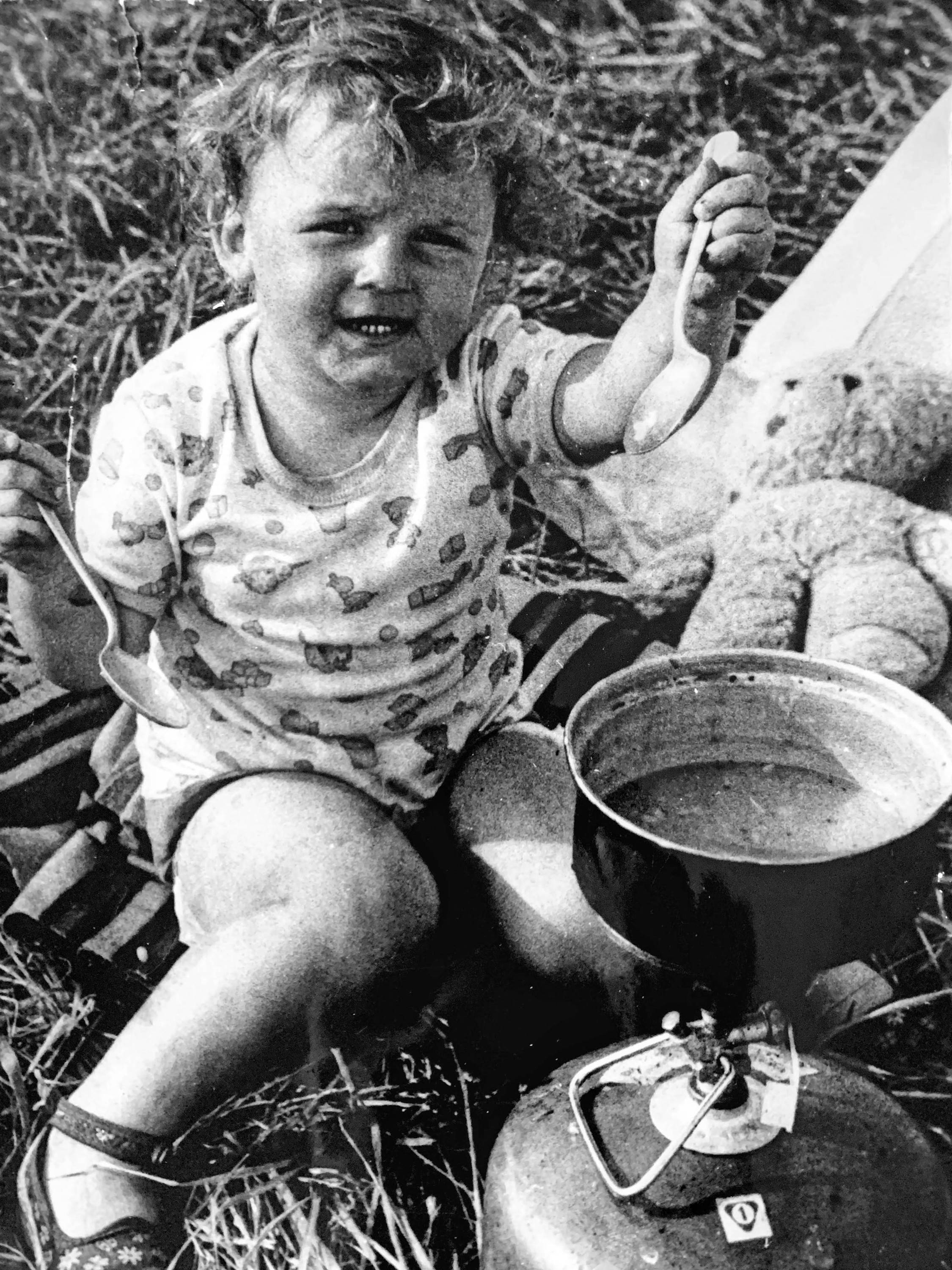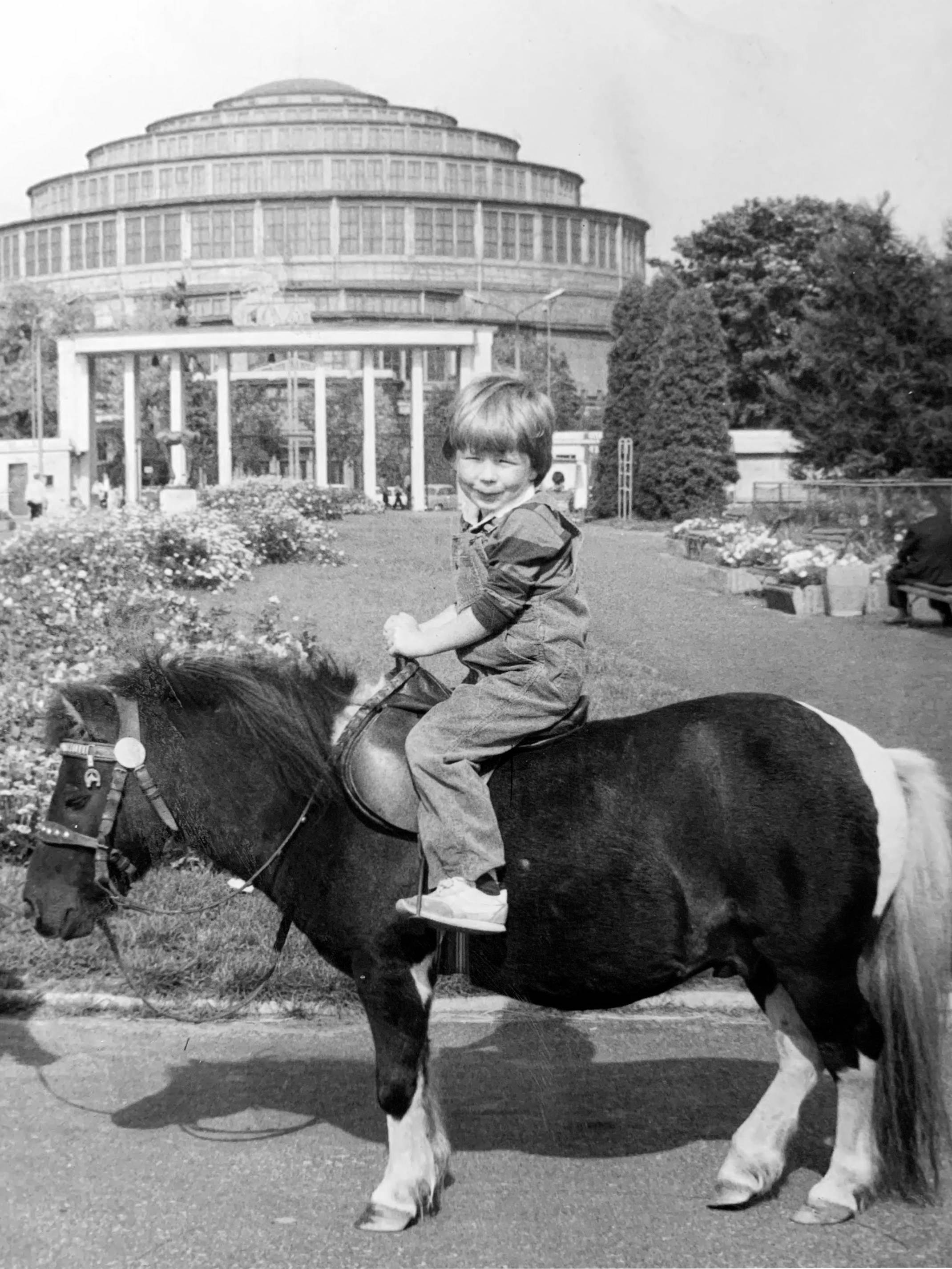 "Pierogi Boys started as dinner parties at home. Together with friends, we made dumplings and drank wine. Our friends called us the Pierogi Boys and the idea blossomed from there. We take pride in feeding our loved ones and now with 1:1 Foods, we're excited to feed you in your home."
— Krzysztof and Andrzej, Owners
Pierogi, a Polish Staple with its Own Patron Saint!
It's not easy to find a dish more inherently Polish than pierogi. Although the concept of stuffing a piece of dough with a filling began in China and has since traveled all over the world, it has gained an iconic status in Polish cuisine. Pierogi have been around since the 13th Century and each region of Poland has its own unique variations. You can find them boiled, baked, and fried… with savory and sweet fillings… huge like a calzones and tiny, no smaller than the size of a quarter.
Growing up in 1980s Poland, Kris and Andrew remember pierogi being a staple at milk bars, Communist government-subsidized cafeterias serving inexpensive, traditional dishes that were mostly flour and milk based, as meat was expensive and difficult to buy. To many Polish families, pierogi have also been a traditional staple at Sunday dinner, often adorning the table at grandma's house.
Pierogi are such an important part of Polish history that they even have their own patron saint. There is a legend describing Saint Hyacinth feeding Polish people pierogi during a famine and another where he restores the crops destroyed by a hailstorm for which he was thanked with, none other than, pierogi!
1:1 FOODS x Pierogi Boys:
Allergens: Wheat, Dairy, Fish

What's Inside: Within each meal kit, you'll find everything you need to replicate an authentic taste of Polish home cooking in your kitchen! Along with Pierogi Boys' signature pierogi in classic flavors such as potato & farmers cheese, sauerkraut & mushroom and veal & beef cheek, each kit includes garnishes and toppings like caramelized onions, cubed bacon, dill, chives and sour cream. Additionally, you'll receive Pierogi Boys' own slow-smoked kielbasa with Kościuszko mustard, half sour pickles and horseradish beets as well as chilled cucumber salad and homemade borscht.