Celebrating Brooklyn's Culinary Culture
At 1:1 Foods, we stand for small business and work to support our community. Behind each restaurant and chef we work with are unique stories and flavors that shape the borough we love. From the Bushwick hole-in-the-walls to crowd favorites in Crown Heights to cult food hall stands in downtown Brooklyn, we work to bring the best of Brooklyn to your kitchen. Scroll above or click on the logos below to meet the people who make Brooklyn delicious.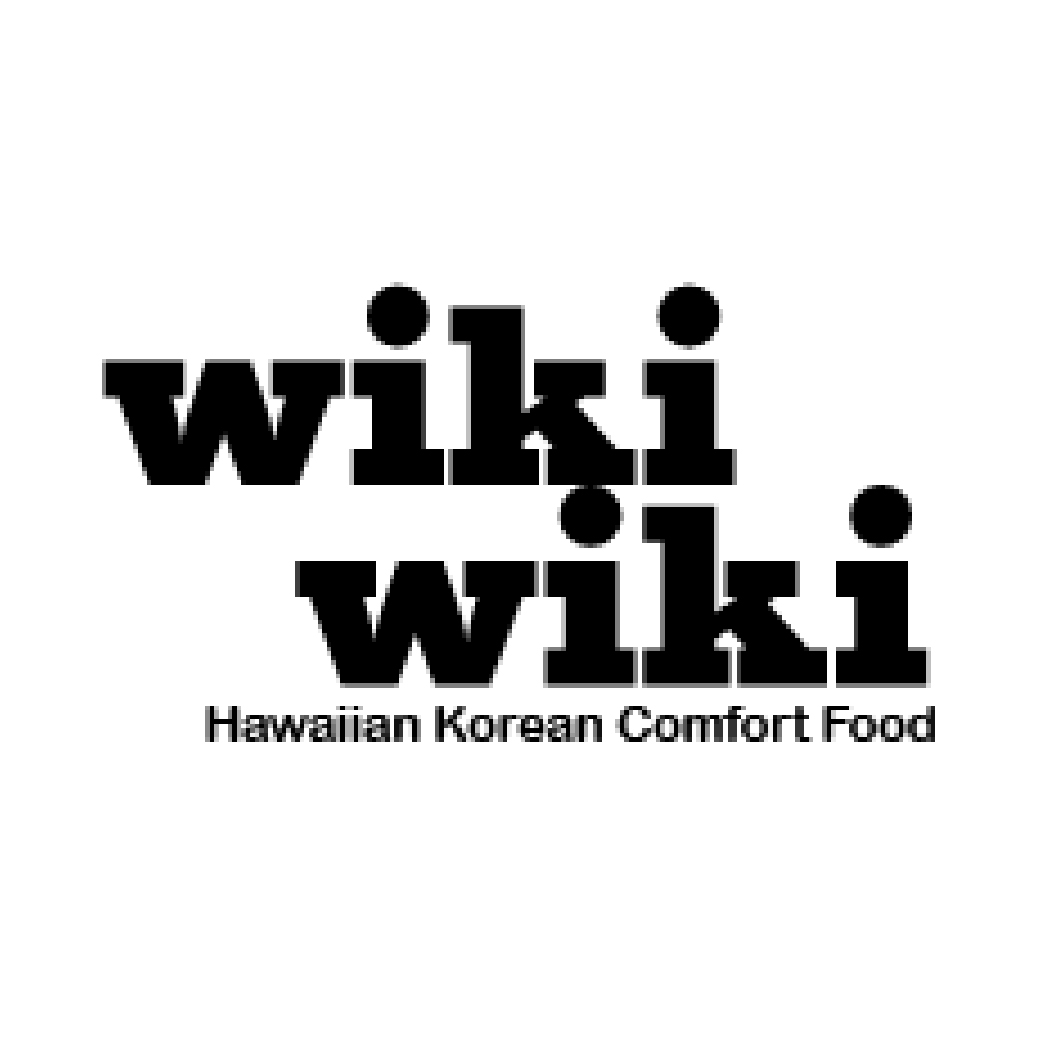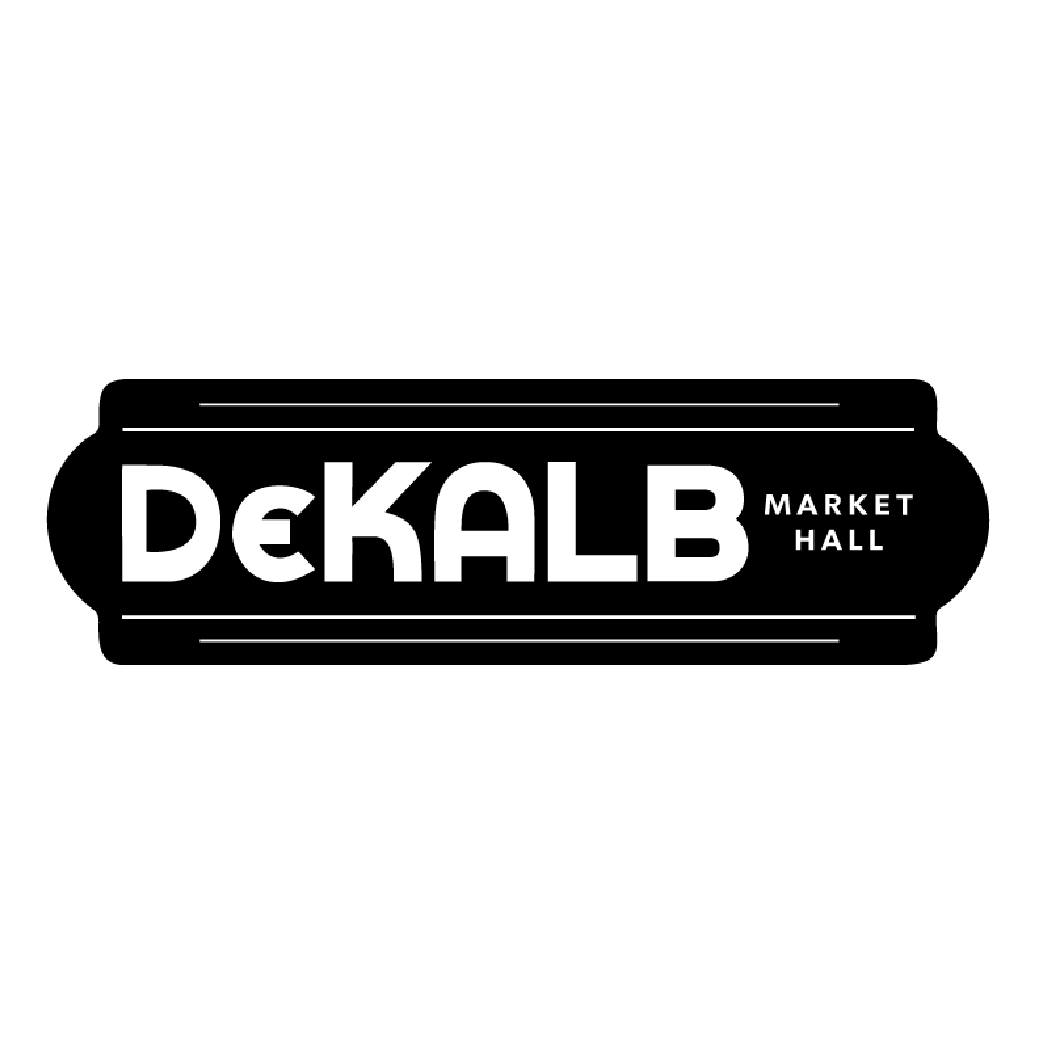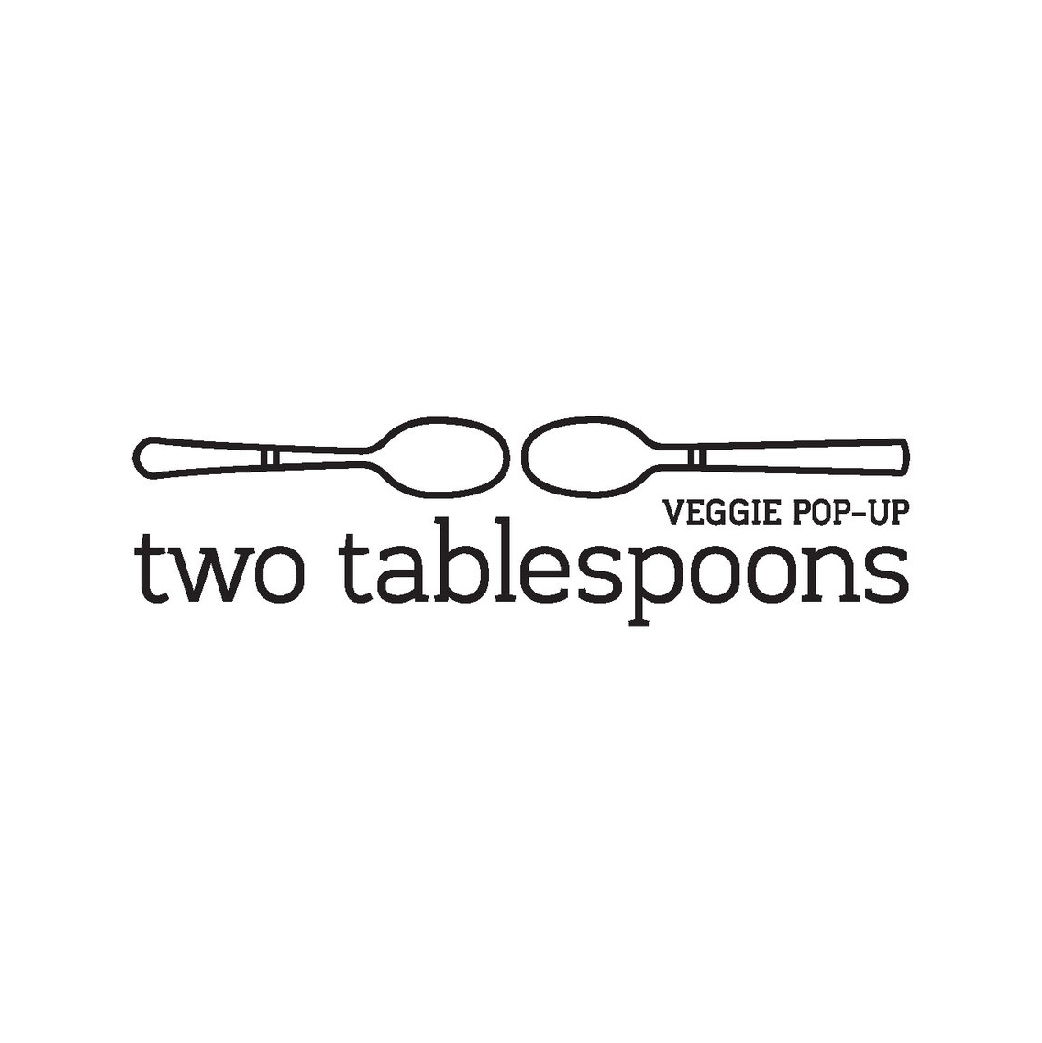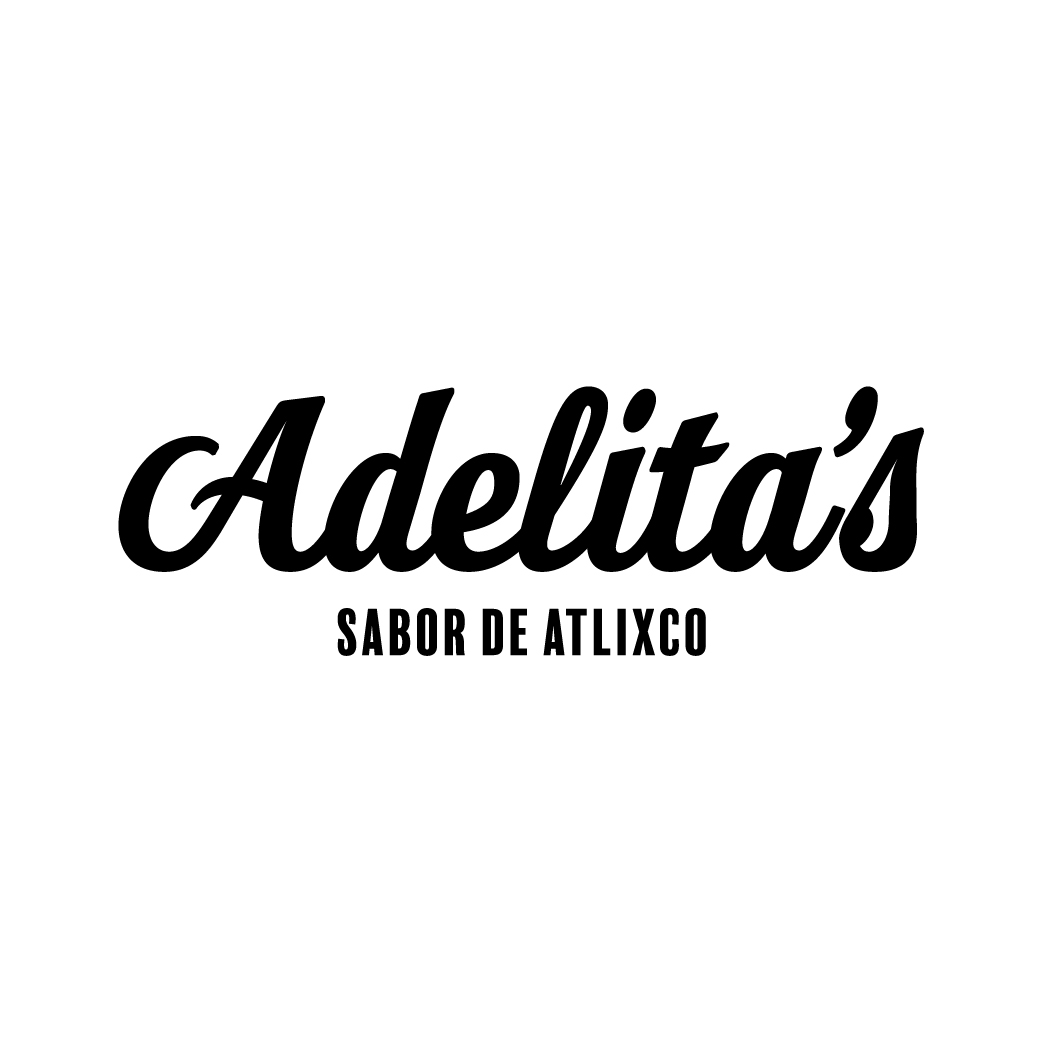 Interested in Partnering?
We're always working on new projects and looking for inspired collaborators. Are you a restaurant, food business or chef? Have a creative vision for working together? We'd love to hear from you!
Especially in the time of COVID-19, it is our number one priority to keep our customers, our kitchen staff and all of our partners safe and secure. Learn more about what we're doing to ensure we uphold this standard.