Serve Brooklyn's Food-Insecure Families

Support Brooklyn's Local Food Businesses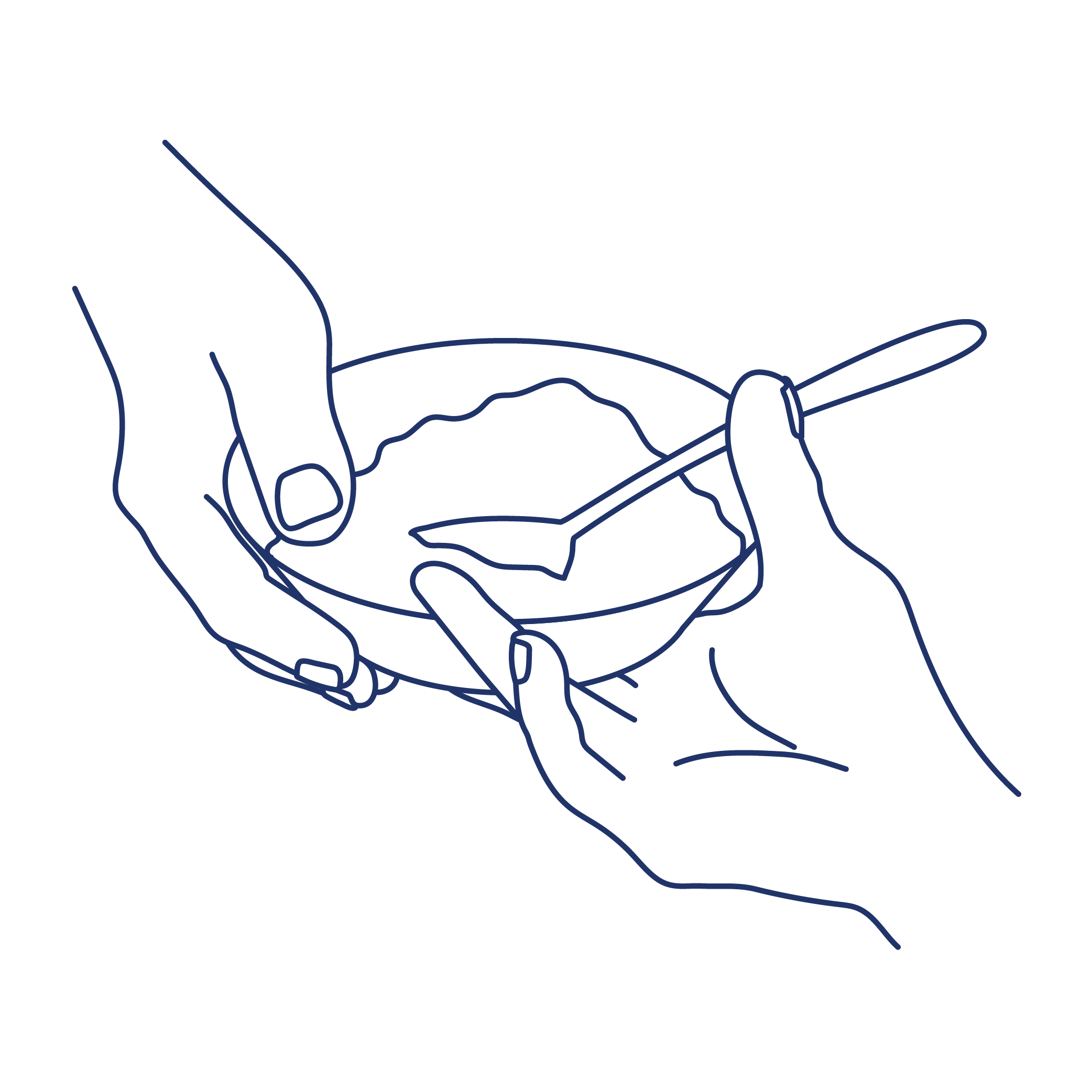 Access to Delicious, Nutrient-Dense and Culturally Relevant Foods.
Prior to Covid-19, over 2 million NYC residents faced food insecurity (roughly 1 in 4 people). The pandemic has only exacerbated demand for emergency food assistance. In response to this reality, 1:1 Foods is creating sustainable solutions to provide long-term food access for those more directly impacted by the pandemic. In partnership with FIG (formerly known as Food Issues Group), we're running a food relief program that disrupts the unjust food system cycle by providing sustainably sourced and culturally relevant foods to our neighbors in need, not day old PB&Js.

1:1 Foods is working with FIG, a Brooklyn-based grassroots food justice organization, to realize 1:1 Foods' mission of supporting food-insecure families in Brooklyn.
FIG is a collective of NYC food and hospitality professionals that have historically gathered to study and develop concrete strategies for addressing the interlocking issues of environmental sustainability, racial equity, and economic justice in the food industry.

When the pandemic hit, FIG mobilized its network to prepare thousands of meals and grocery kits for New Yorkers, prioritizing those most directly impacted by the pandemic including immigrant food workers, domestic workers and LGBTQ+ folx of color.
In partnership with FIG, 1:1 Foods produces additional grocery kits for families in Brooklyn and throughout New York City. 1:1 Foods also contributes ongoing operational and strategic support for the food relief program's day-to-day operations.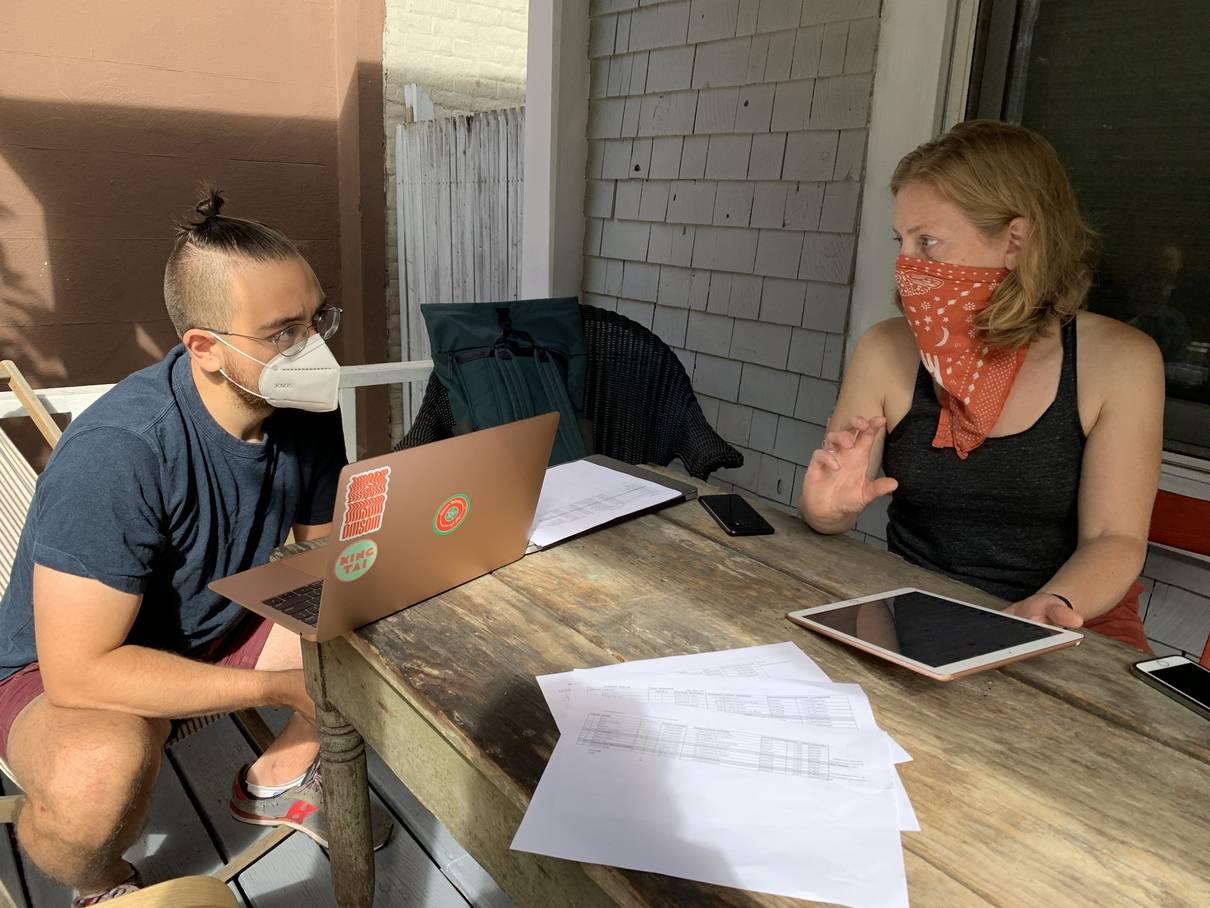 Tadesh and FIG member Mary Vaughan
WITH EVERY PURCHASE YOU MAKE, YOU HELP us PROVIDE a GROCERY BAG with the following TO A FAMILY IN NEED:
Meat: 3-4 lbs
Produce: 6-7 lbs
Rice or Grain: 3 lbs
Bean or Legume : 2-3 lbs
Dairy: Eggs (1 dozen), Milk (1/2 gallon), and/or Yogurt (1 quart)
Prepared Food: 2-3 quarts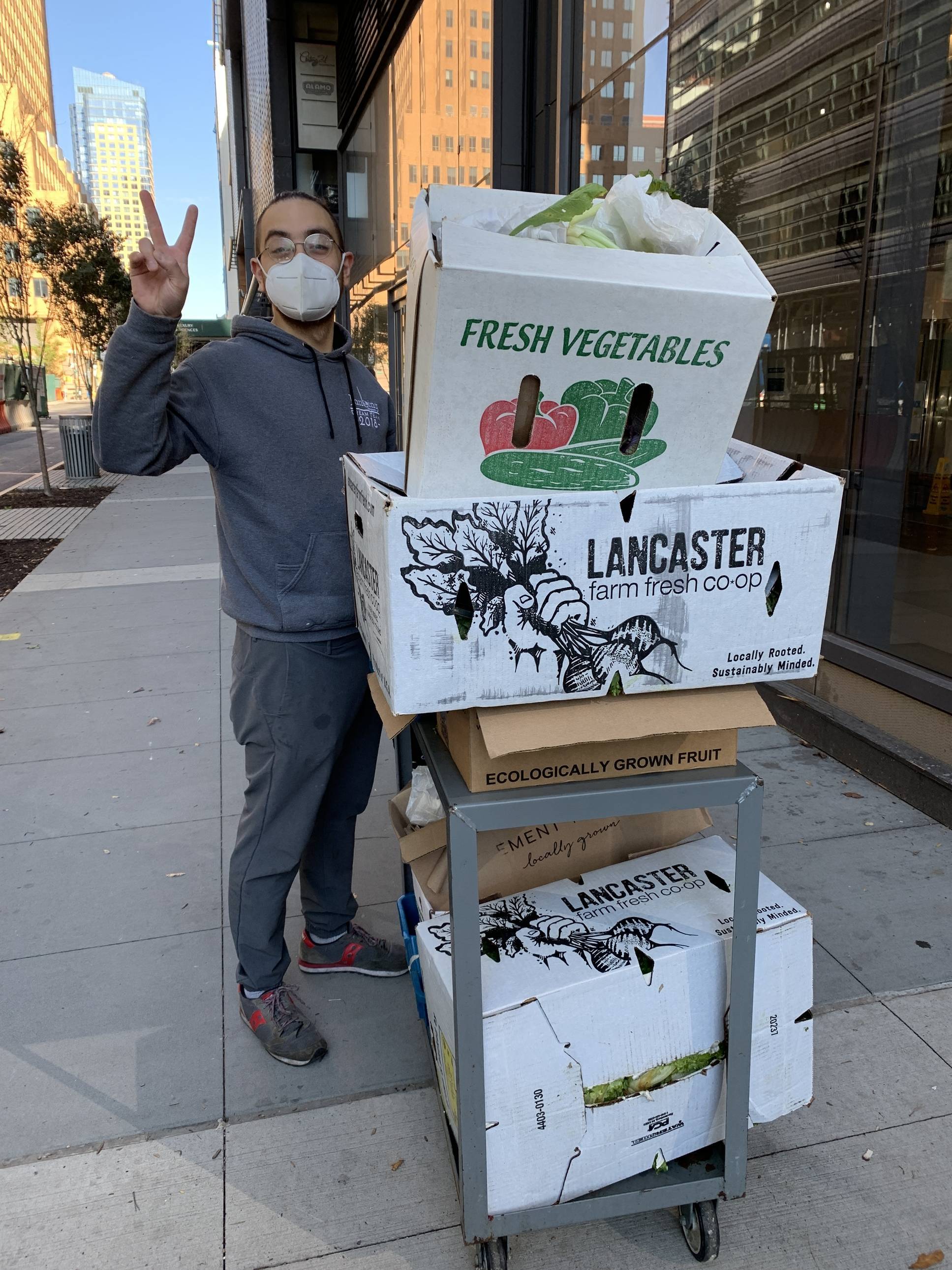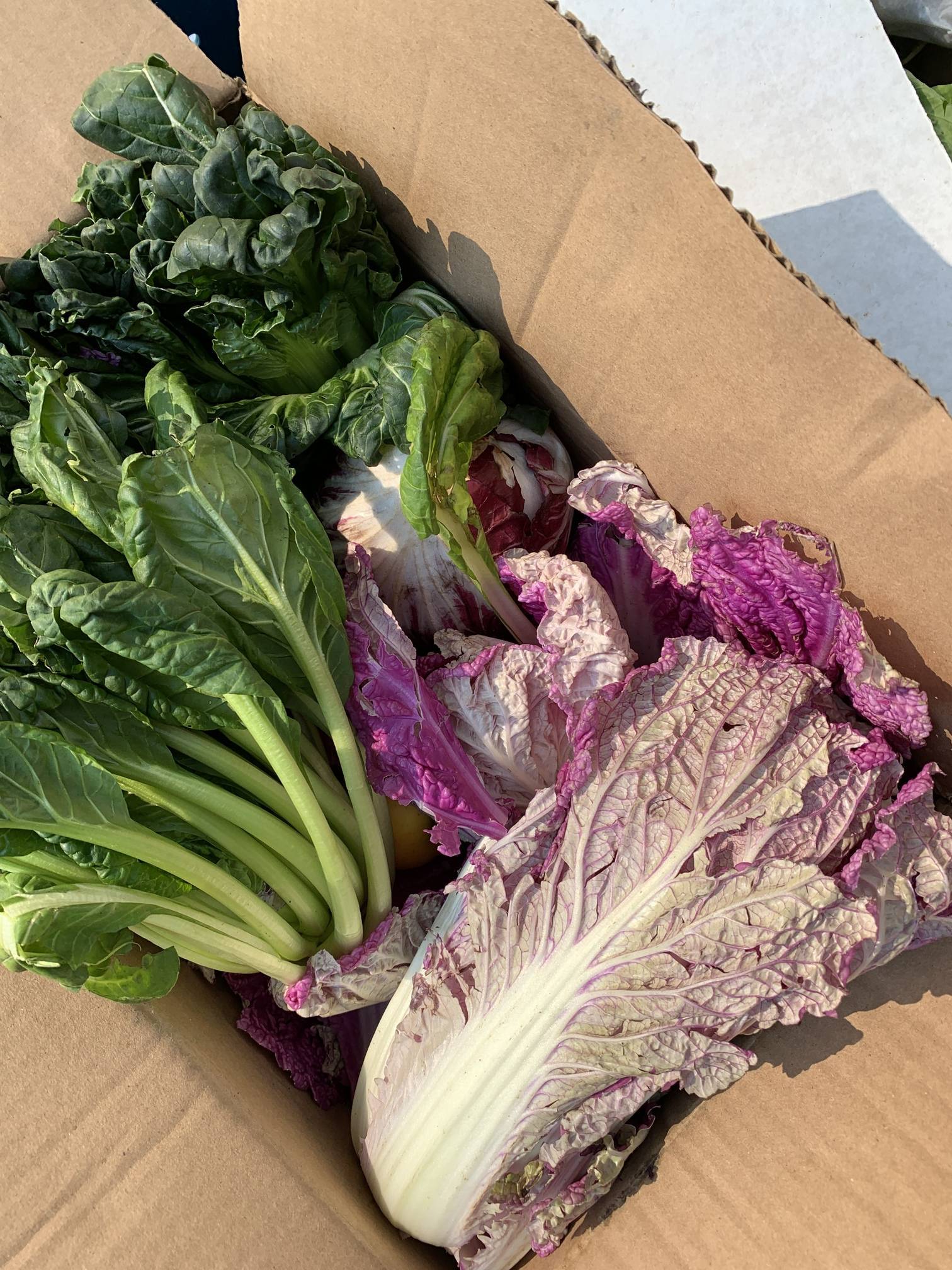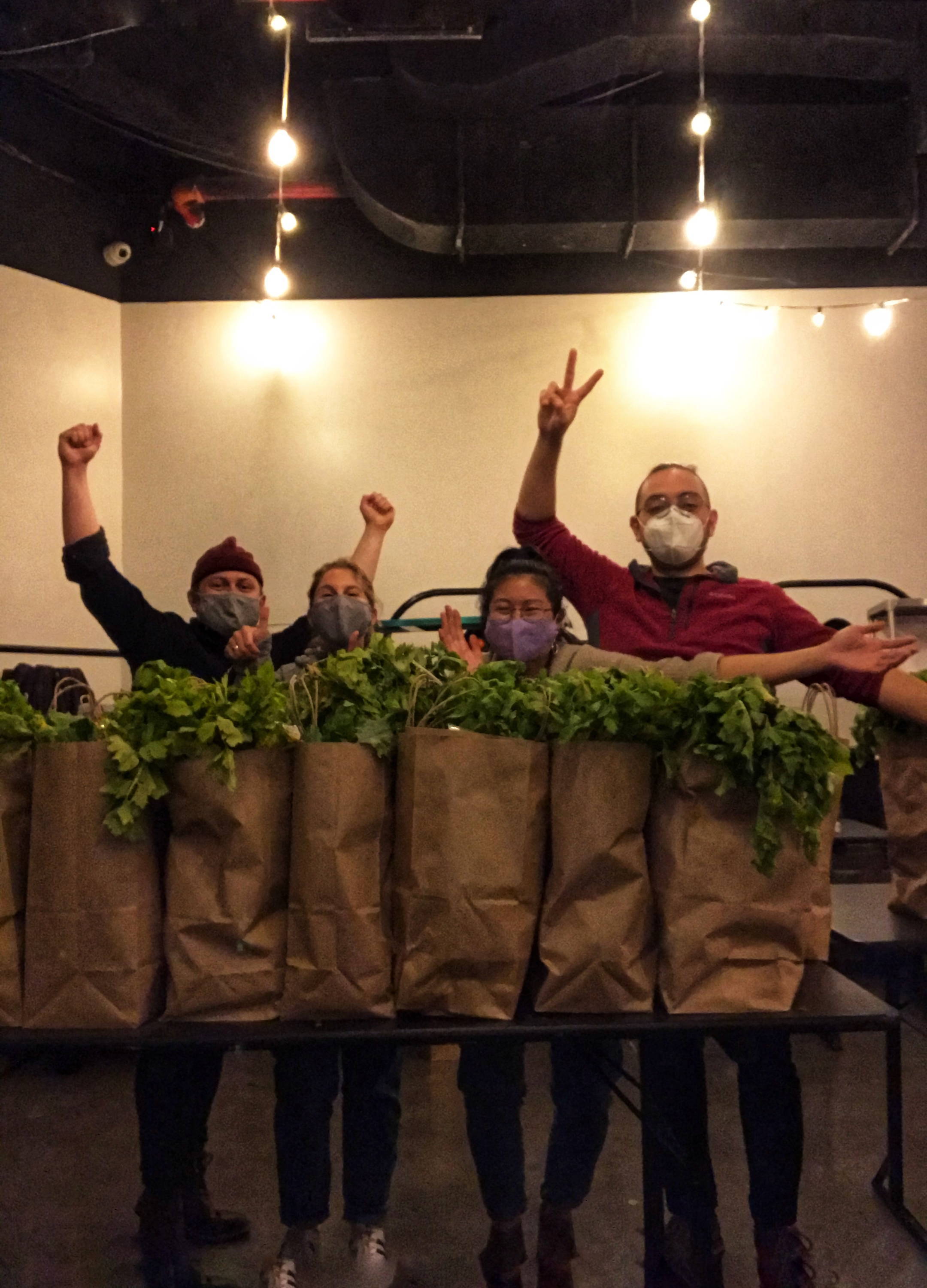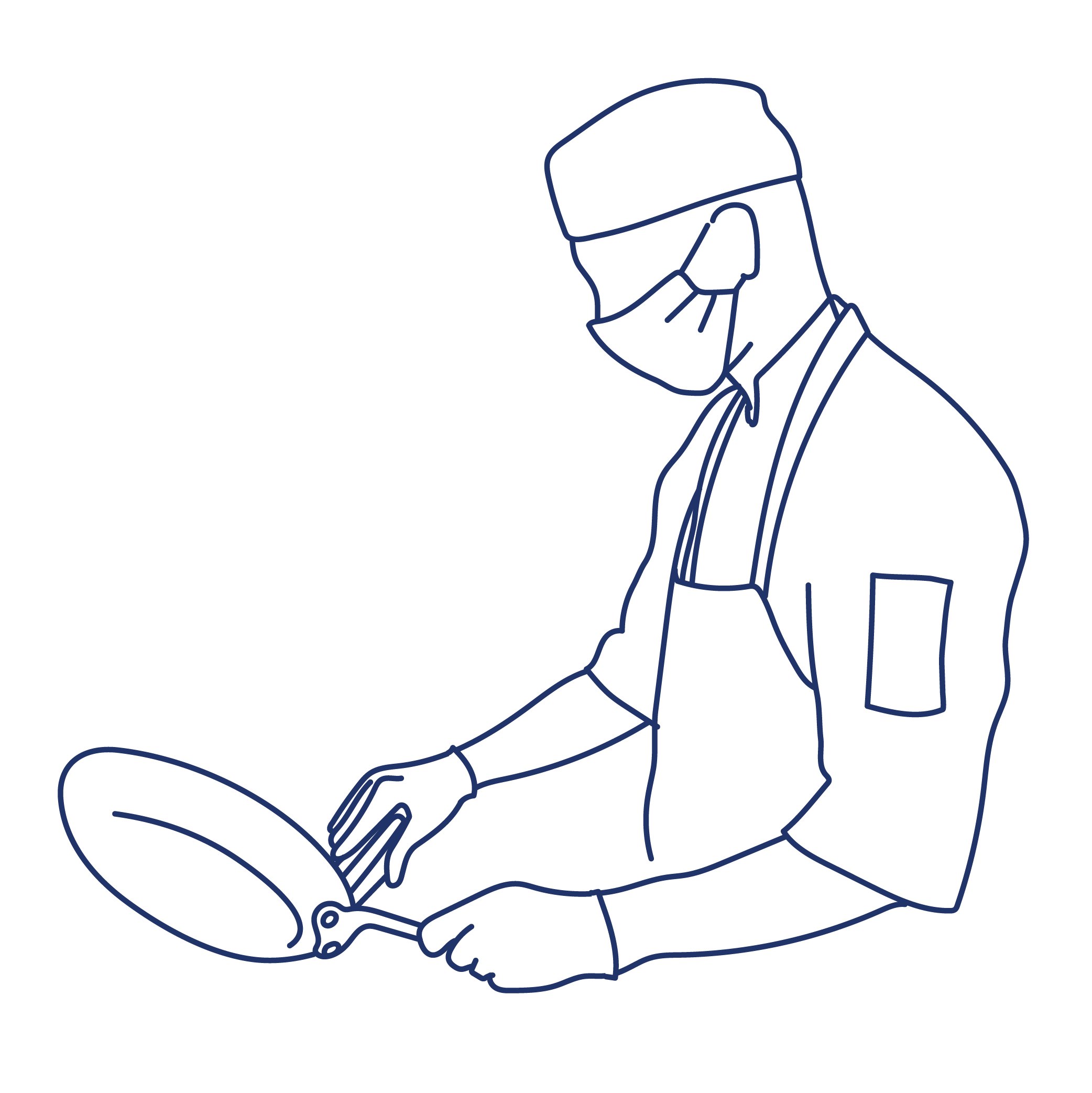 As restaurateurs and food professionals, we experienced the immense impact of COVID-19 on our industry first hand. When community cornerstones, colleagues and friends began shuttering their doors, our team felt the urgent need to preserve the small businesses vital to borough we love. By offering an alternate stream of revenue resilient to the challenges presented by the pandemic, 1:1 strives to protect the Brooklyn's rich culinary landscape.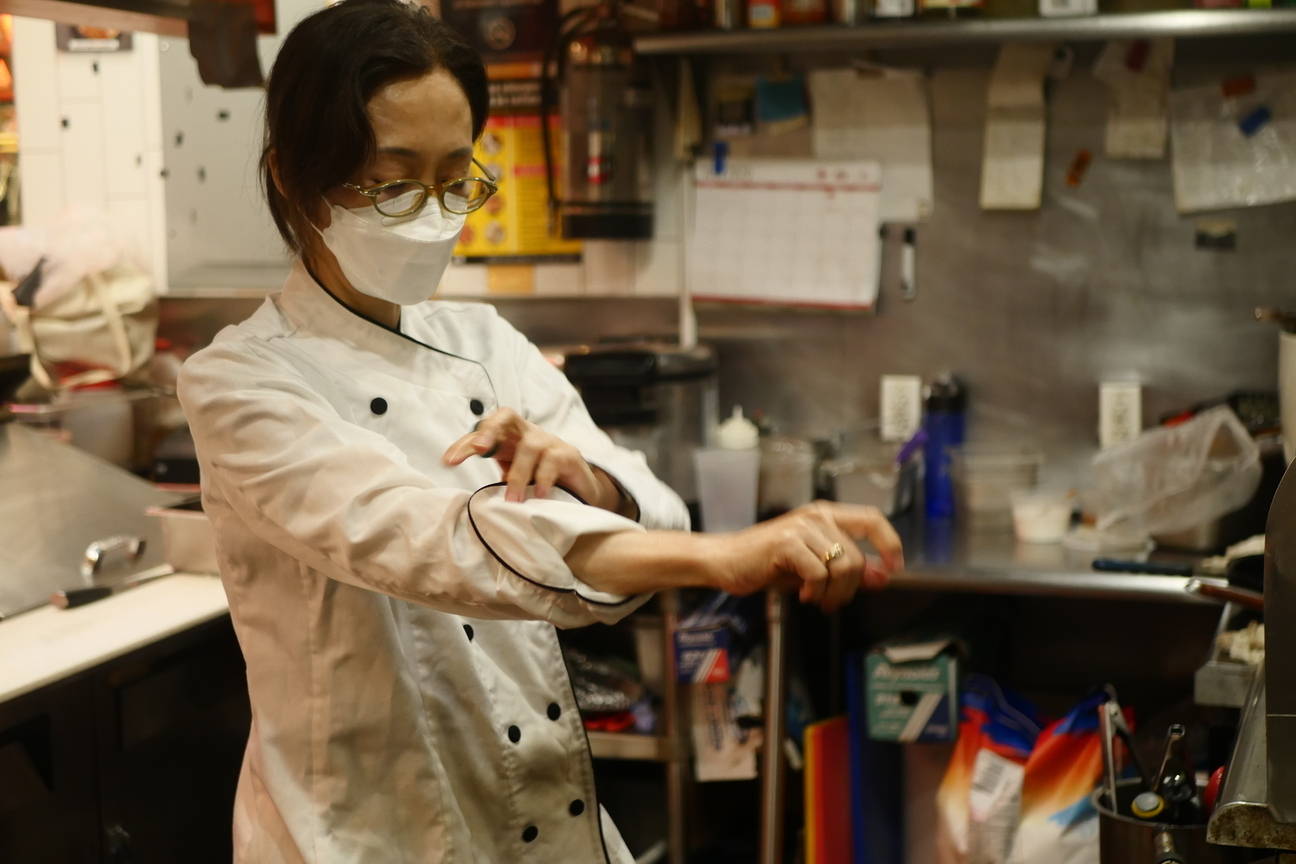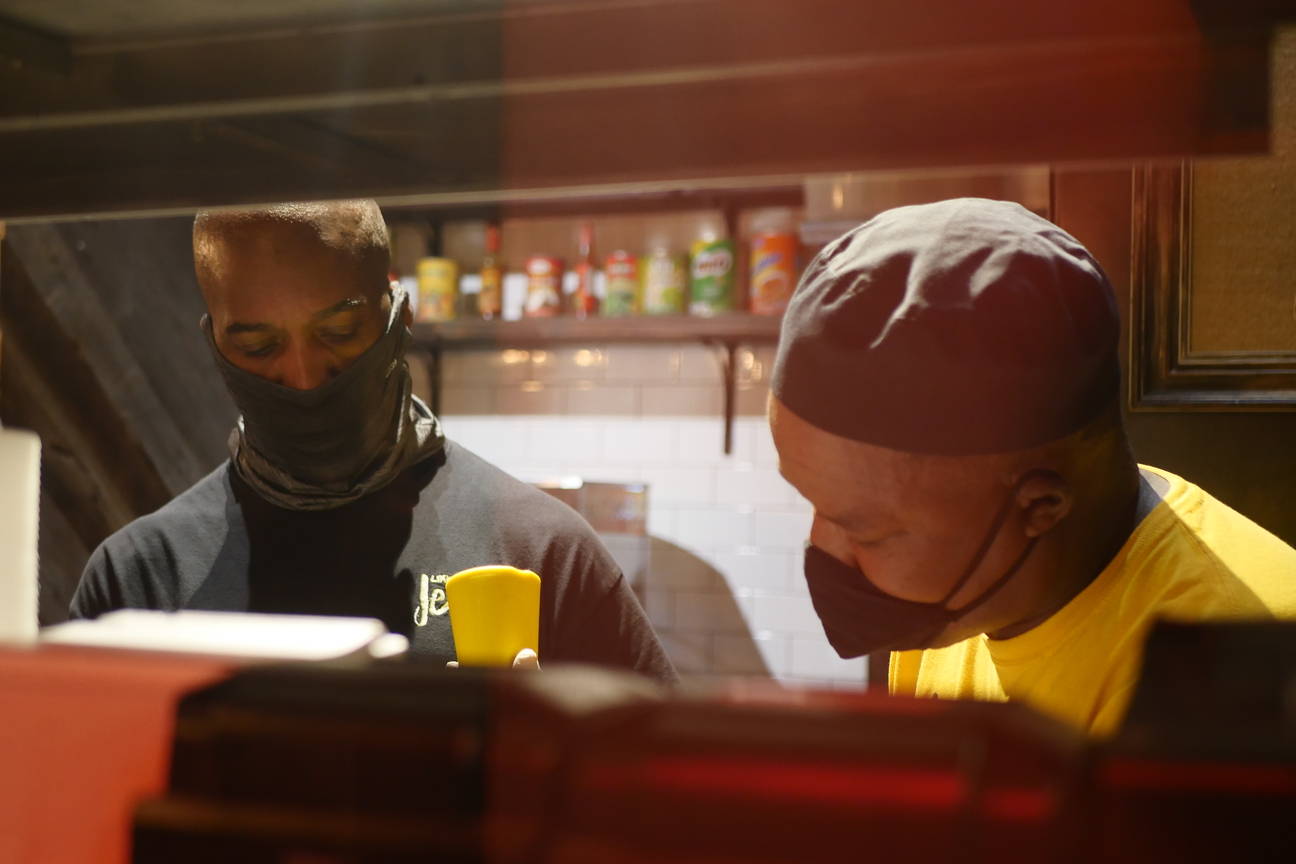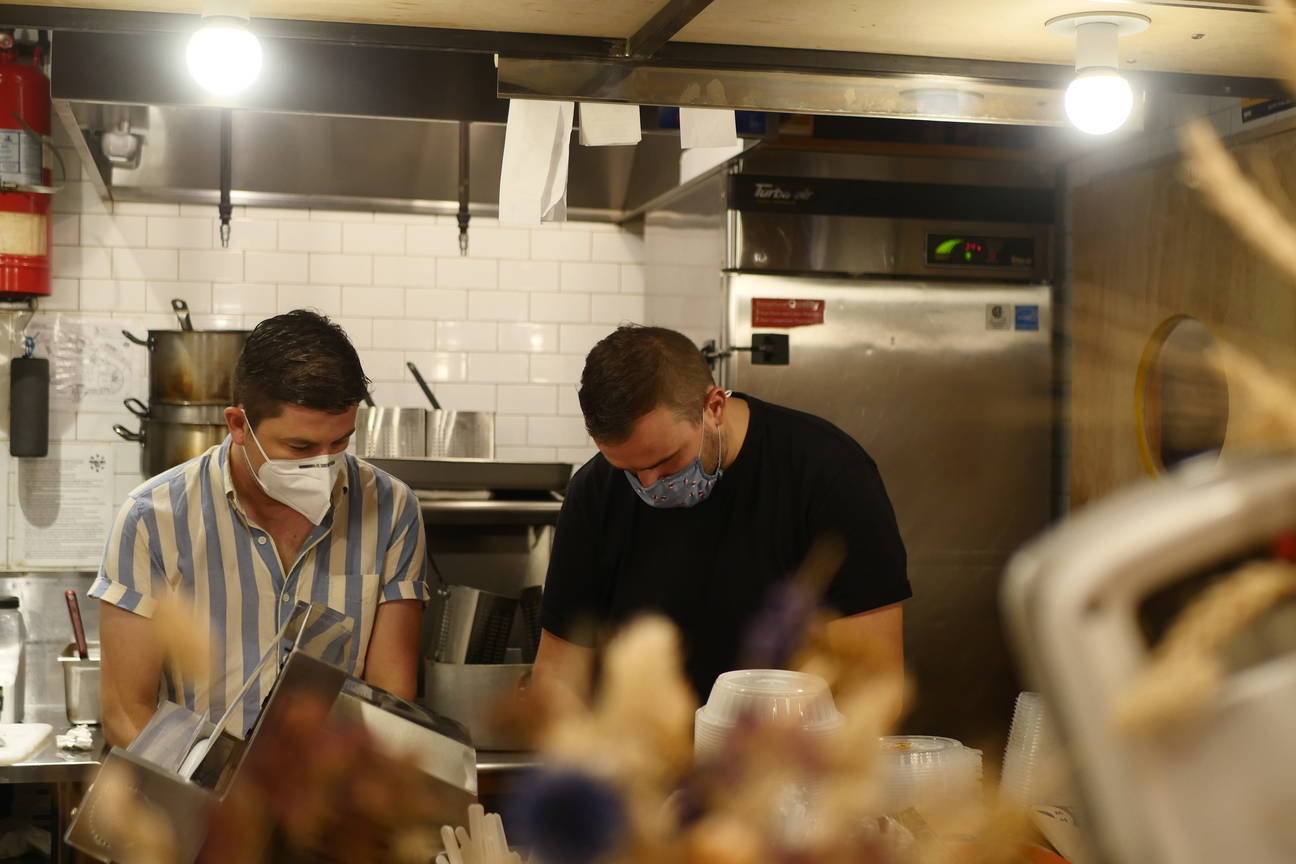 Our Newsletter is Pretty Good
Plus, we're too busy cooking to spam you. Sign up for the latest on our impact program, new drops and more.