Updates, announcements & things we feel like sharing!
We paired up with our friends at FIG (formerly known as Food Issues Group) to support food-insecure families in Brooklyn and across NYC.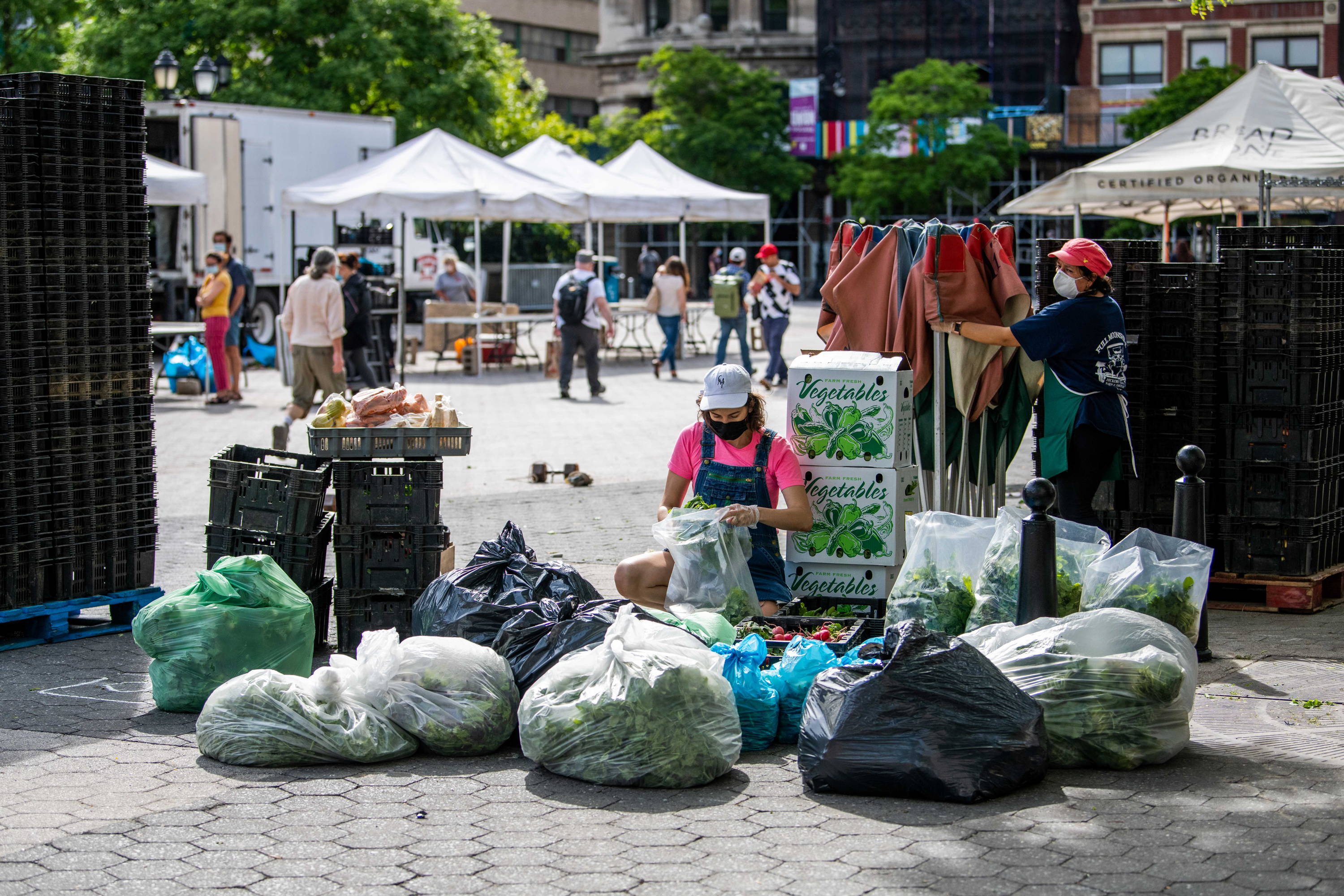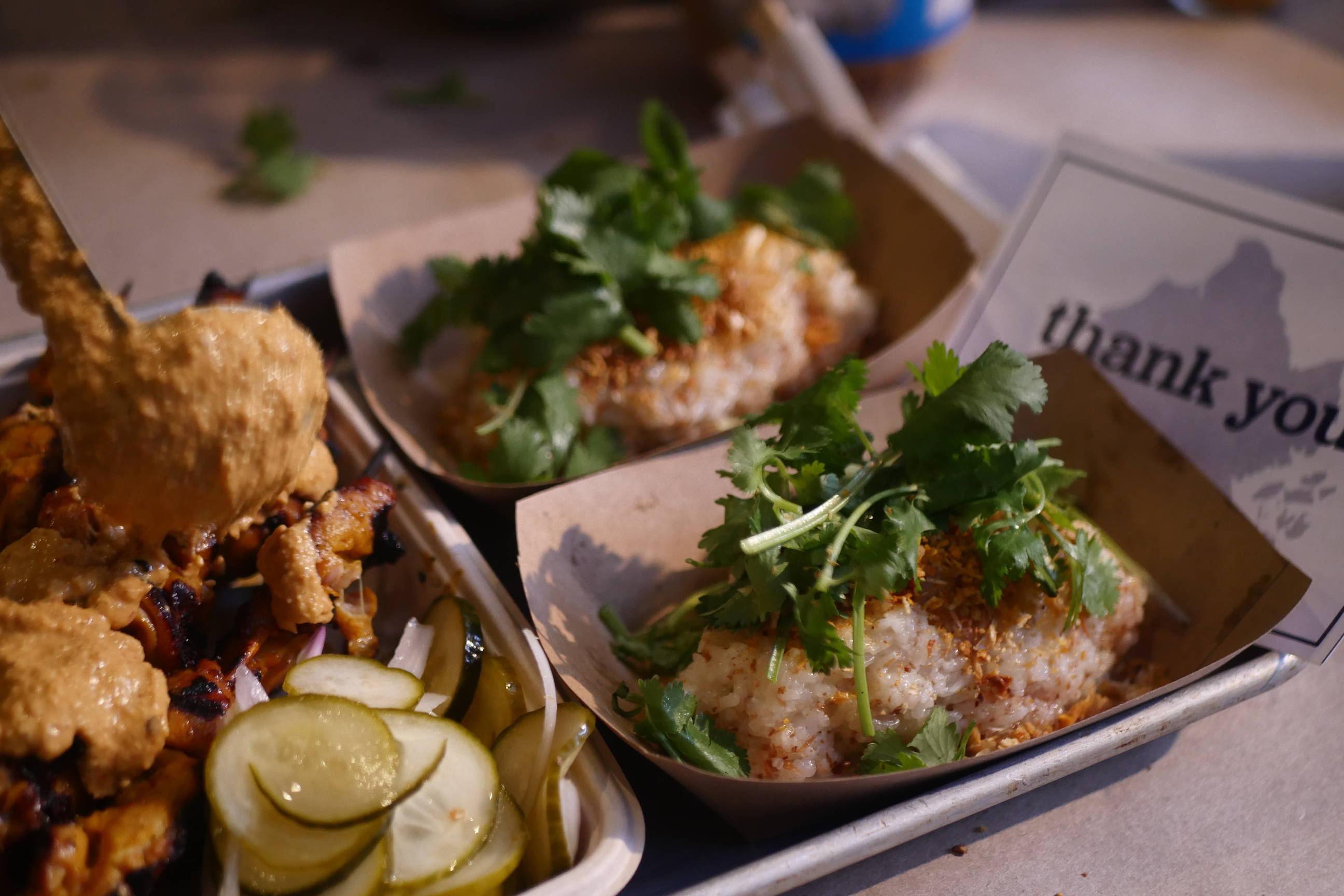 1:1 Foods x Union Docs Presents: Documentary & Dining
Socially distanced, and so very delicious! We fired up the grill in UnionDocs' backyard to make food for their outdoor screening fundraiser series.
We made it! We're four months old, we've accomplished SO much and we're deeply humbled by your support. To celebrate, we're putting together our major milestones.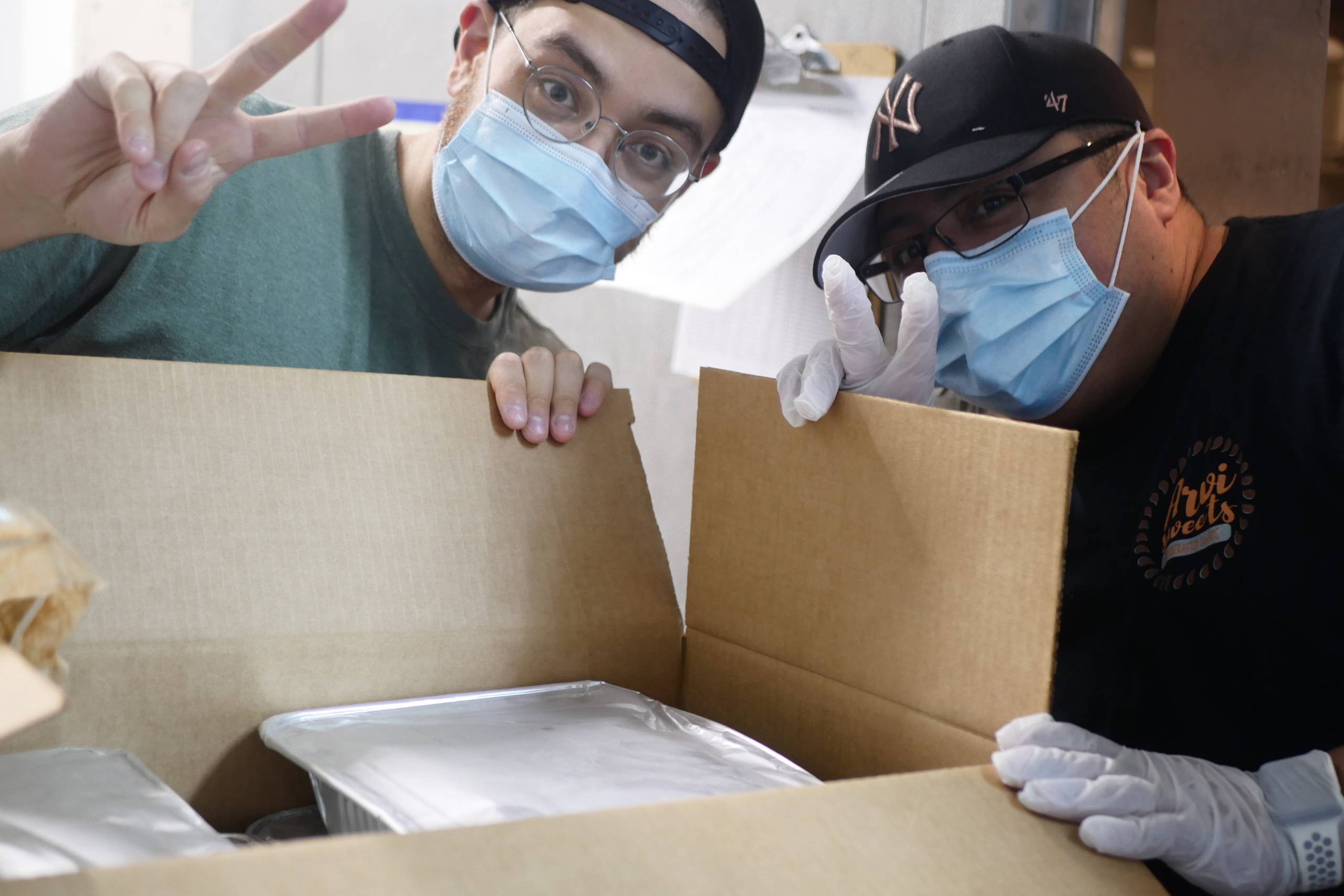 Announcing Our Partnership with the CFL Food Pantry
Meet our first CBO partner in Sunset Park.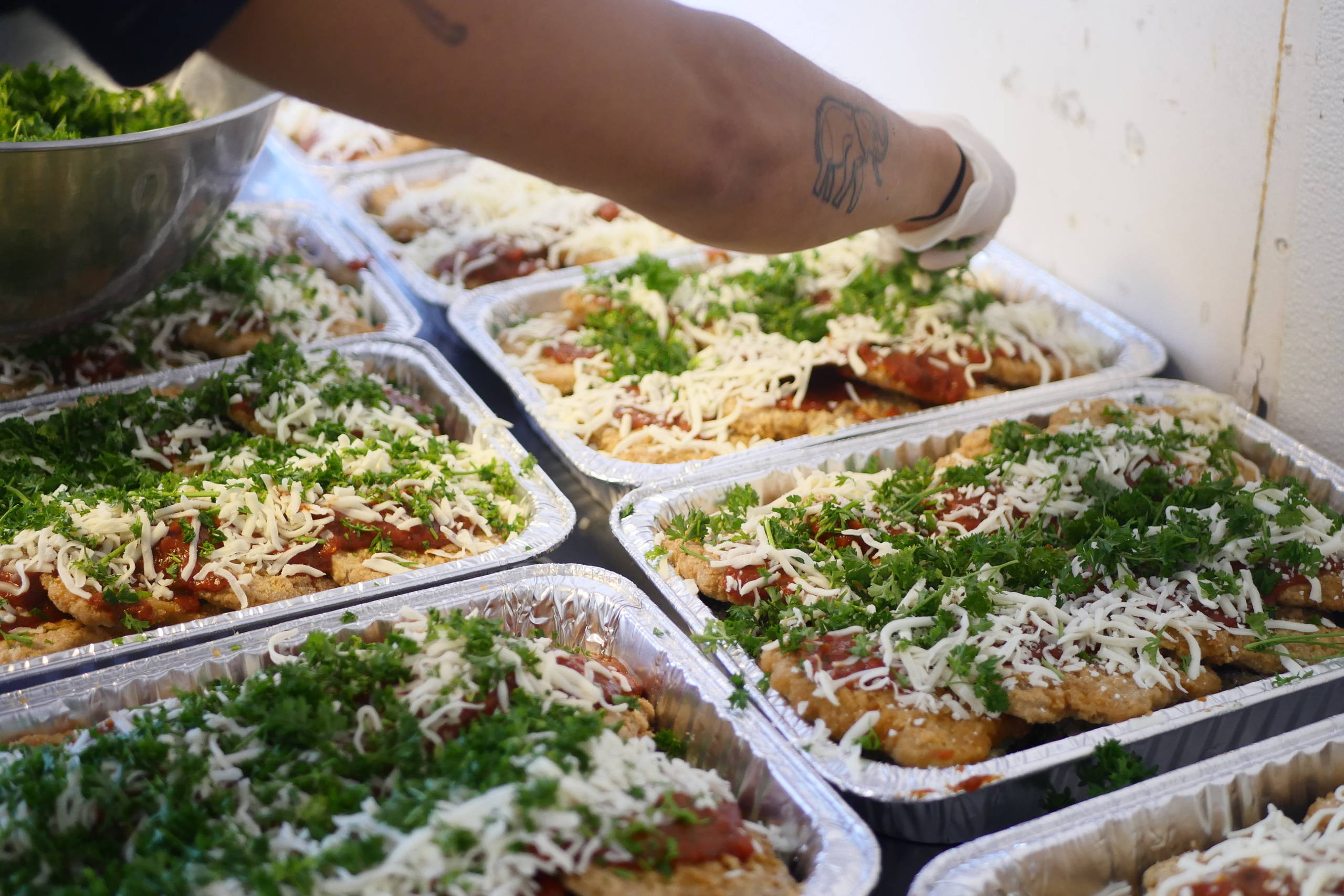 Launching During a Pandemic
Starting a business during a pandemic and global economic crisis is.......... w i l d. But, we're doing it anyways!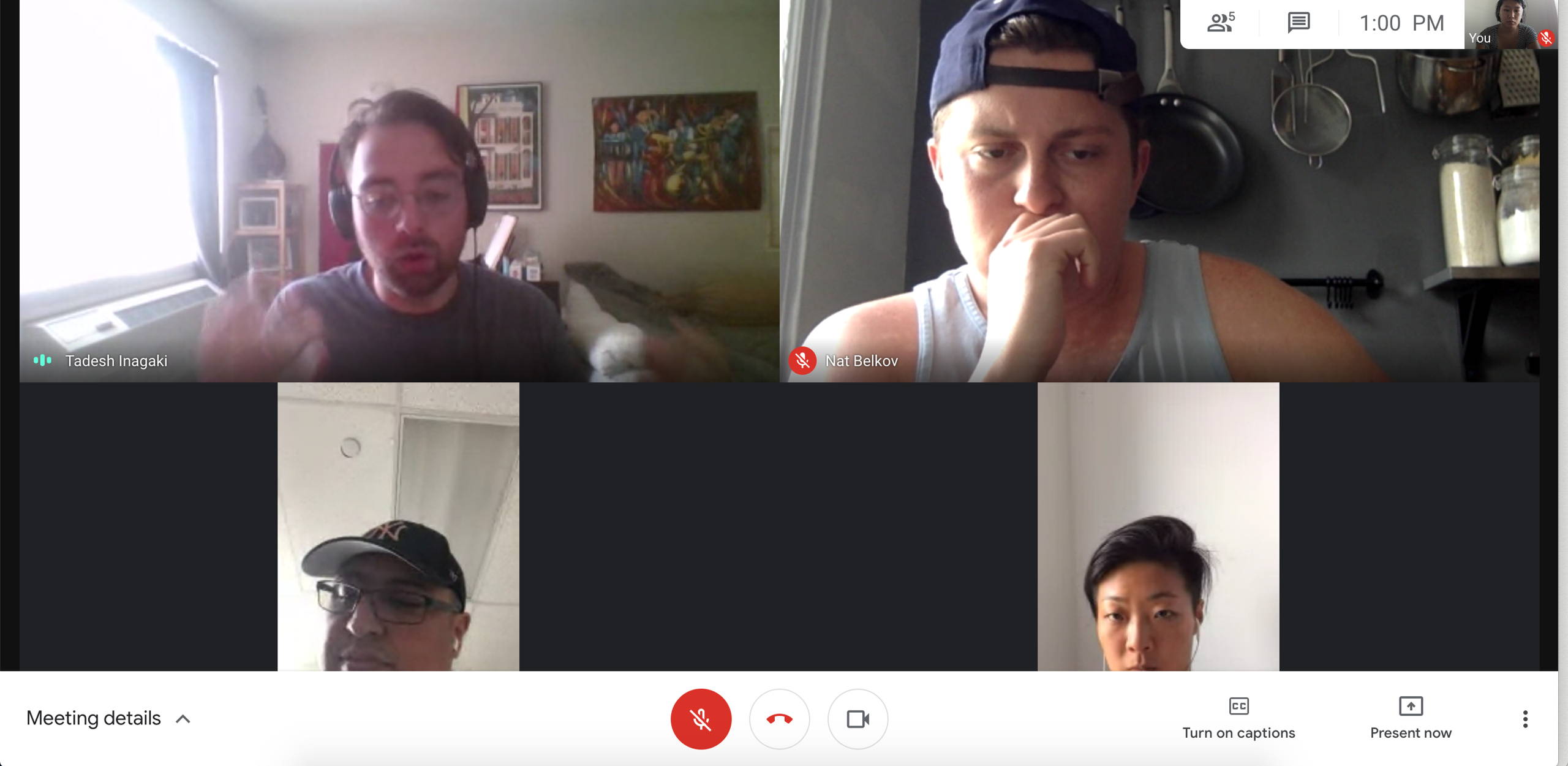 Have you signed up yet?
(we won't clog your inbox, we're too busy cooking)