Launching During a Pandemic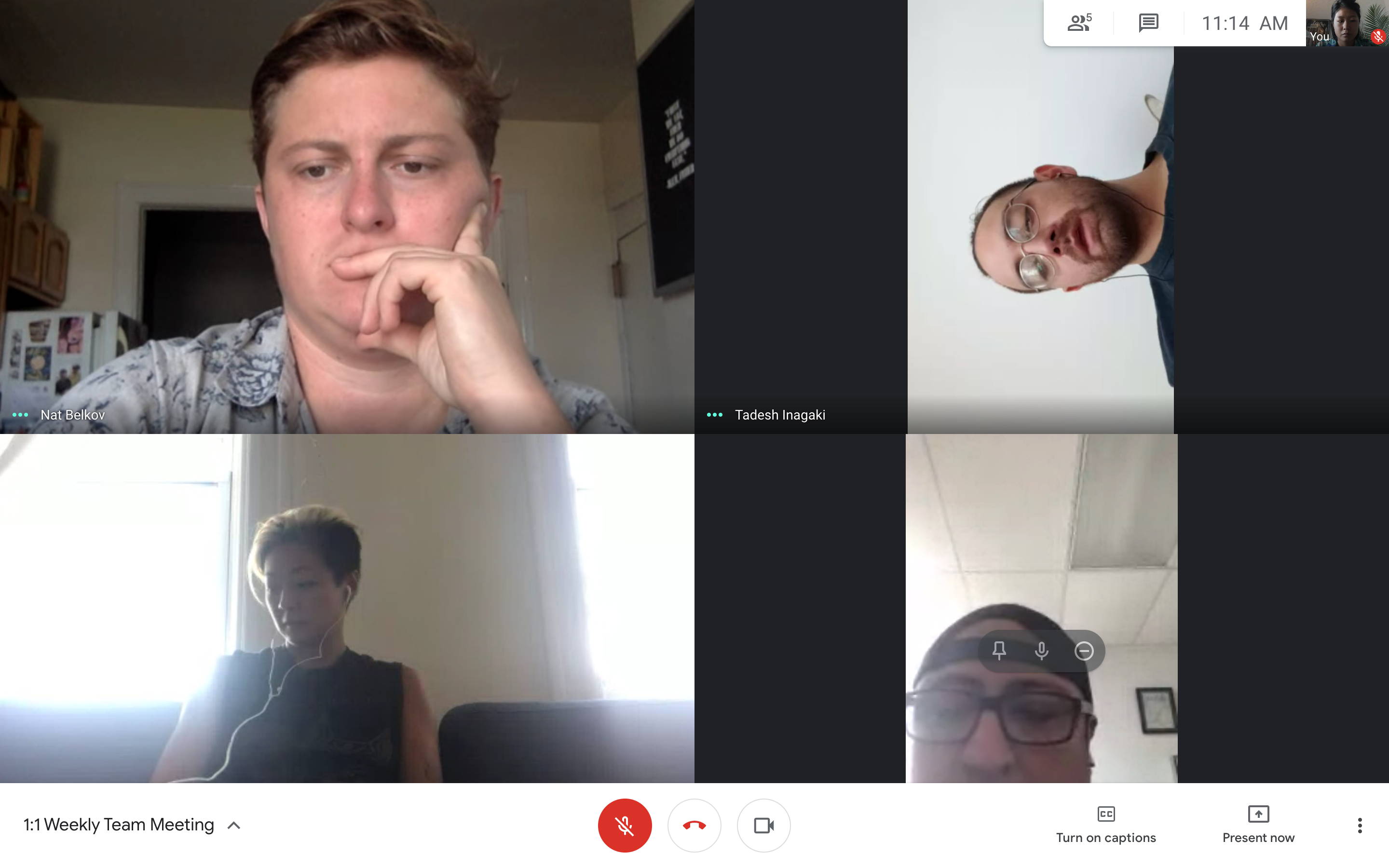 1:1 Foods was established in early May 2020 in response to the COVID-19 pandemic. As restaurateurs, food professionals, and Brooklyners we were compelled to develop a response to two overwhelming issues we saw unfolding: the dramatic exacerbation of food insecurity in our community, and the existential threat faced by the local food businesses that comprise the culinary and cultural fabric of our borough.
Over a million individuals in New York City faced food insecurity before the onset of the virus. Now, with mass layoffs, permanent restaurant closures, and wage cuts from COVID-19, those numbers have skyrocketed. In the days and weeks after the city's shutdown, lines for food pantries seemed to be growing exponentially. Though many emergency food programs have extended operating hours and increased their distribution volume, it was clear after a few months that their resources were being depleted. In response to this reality, we created 1:1 Foods to develop a sustainable ecosystem addressing both needs.
How? Having long worked in this industry we leveraged our relationships to partner with local restaurants and develop unique meal kits sold on our marketplace. By offering an additional stream of revenue to these restaurants, resilient to the challenges of our new normal, we endeavor to support our friends, colleagues and neighbors thorough these difficult times.
In our food relief effort, we partner with community based organizations that have long supported New Yorkers and share our values and vision of a more equitable future. Proceeds from our meal-kit sales go towards the production of nutrient-dense meals and grocery kits which are then delivered to families in need. In this 1 to1 flagship donation program, we strive to provide long-term and steady access to high quality foods in communities most directly impacted by the pandemic.
At the heart of 1:1 Foods lies a deep desire to build a business model that celebrates and supports our community sustainably. Yes, the vision is ambitious. It has challenged us in myriad ways and we certainly would not recommend our friends to start a business during a pandemic. But every day is a new experience with its own successes and challenges. Every one of us on our team has been pushed to think and rethink about the ways we contribute to society as is, and how we can use our resources and knowledge to create the society and systems we'd like to see.
We can't wait for 1:1 Foods to evolve into something great that gives back.