Tour Brooklyn from your kitchen.
Stash your subway fare and ditch the long lines.

EMBARK UPON ONE OF OUR CURATED FOOD TOURS to experience the MULTI-SENSORY FLAVORS OF BROOKLYN WITHOUT EVER LEAVING YOUR KITCHEN.
Whether you choose to tour a specific cuisine or a neighborhood, we take care in designing experiences that give you a true taste of a Brooklyn's rich culture and the stories behind it.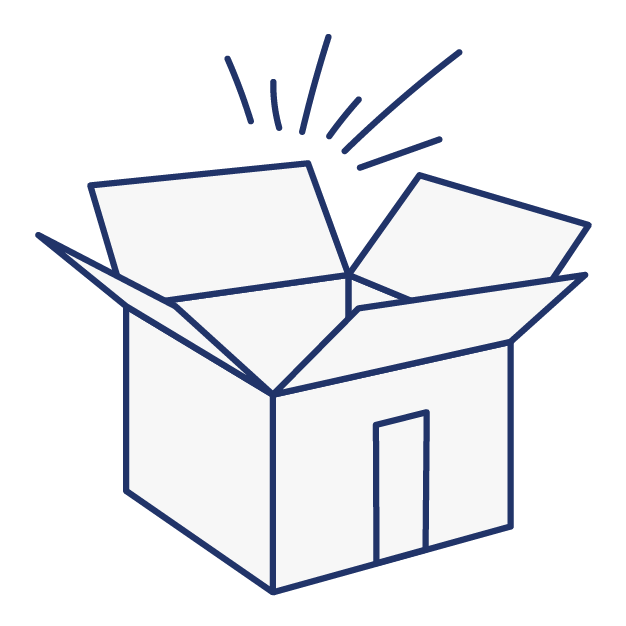 From signature swag to paired pantry goods, private cooking classes to tour happy hours, each week's kit will be accompanied by a plethora of perks to fully immerse you in the experience!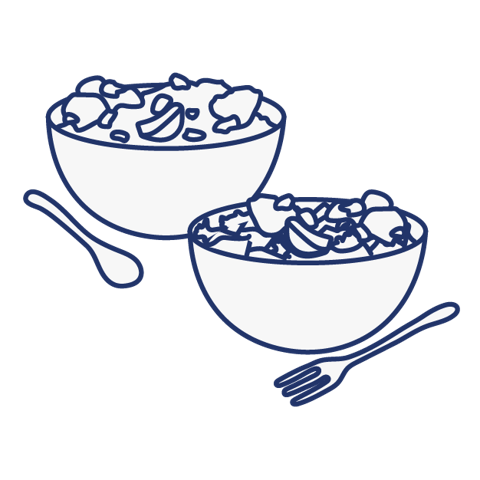 Whether you're learning to cook with a friend, or entertaining the family we have an experience that fits your needs.
Book A SPOT before TKTK for 20% off
Join us in one of our month-long curated tours of Brooklyn's best restaurants. Every week, we introduce you to a new spot and give you a taste of the borough. Tour Brooklyn by neighborhood, cuisine or theme. All tickets come with exclusive digital meet and greet's with the restaurant's chefs themselves, a curated pantry kit, merch and surprise goodies!
Book A spot before tktk for 20% off!
For the serious foodies out there, this one's for you. Follow a Brooklyn-based chef for three weeks to learn their secrets of the trade. Every week, we give you a new experience and glimpse of their life. From secret recipes to their favorite spots in town get to know some of your favorite chefs and______. Each tour gives you access to digital experiences with the chef, surprise guest spots, a curated pantry kit, merch and more!
Chef Hannah Wong by Clay Williams
There's No Time Like The Present To Sign Up
DON't MISS THE NEXT TOUR!
With each stop on your tour, you'll receive:
Meal Kit including components to cook that stop's signature dish or dishes for 2-4 people
Exclusive 1:1 Foods Tour Tote carrying
Dry Goods & Perishable Items curated around your tour
Collectible Recipe Cards so you can make the dish again
Swag/Apparel designed for each restaurant or food business
Invitation to a Private Cooking Class with the chef
Invitation to a Private Happy Hour to get to know your tour group
So...how does this actually work?
It's simple! Our food tours run for 3-4 weeks, with one tour stop per week (always on the same day of the week). Prior to each tour stop, you'll receive your meal/pantry kit in the mail, along with a digital invite to that week's live event!
How much does a tour cost?
Tours vary in price depending on length and the nature of each stop on the tour.
Can I purchase a ticket to attend some stops on a tour, but skip others?
Nope! Our tours are designed as immersive multi-week experiences that build intentionally week-to-week and in which you'll get to know your tour leader and cohort. To ensure the quality of the experience for all participants,
Can I purchase a tour for a friend as a gift?
Of course! Just add your friend's information under "Delivery Address" in checkout.