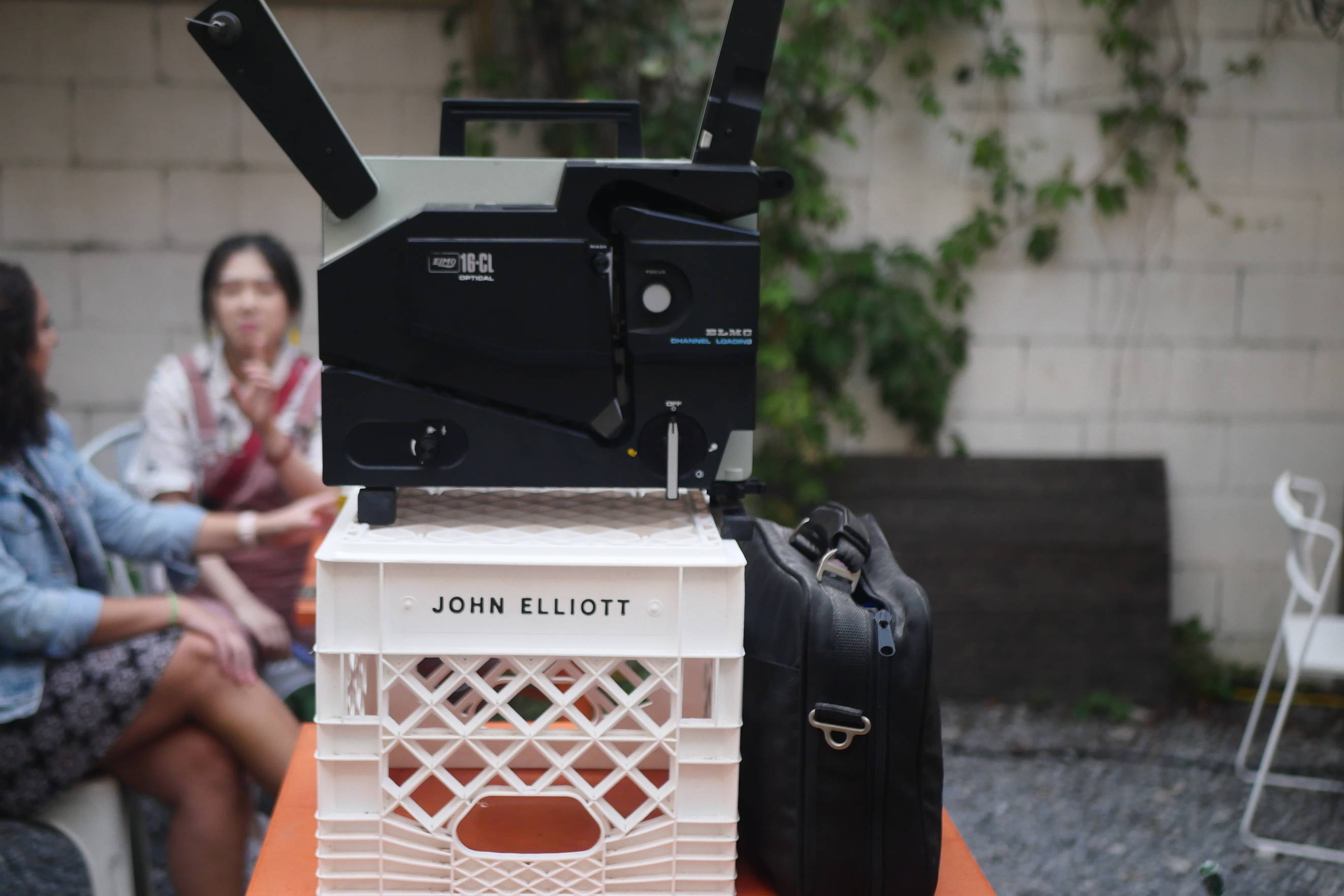 Supporting our Friends at Union Docs
Over the summer we teamed up with our friends at UnionDocs -- a documentary arts center in Williamsburg to make food for their outdoor screening fundraiser series.
Since 2005, UNDO has supported both local and international documentary artists, journalists, and makers in creating thoughtful, provocative, and engaging work. Proceeds of the events will go directly towards keeping UNDO's programming alive and running.
1:1 Foods' mission is centered on supporting local families and food-businesses integral to the fabric of our city. While this partnership might seem a little out of the norm, UNDO's longstanding commitment and contributions to Brooklyn are at the heart of we're trying preserve amidst this pandemic.
Aug 19 & 20
In The Company of Men
In The Company Of Men
52 min., 1969

William Greaves', In The Company of Men, "uses psychodrama to help bridge the communication gap between a group of the so­-called 'hard­-core unemployed'—largely Black and 'underclass'—and the men who hire, train and supervise them—mostly white and middle class." Originally commissioned by Newsweek and the recipient of many film festival awards, In the Company of Men is a management training tool, social documentary and absorbing experiment."
September 8
This Unwieldy Object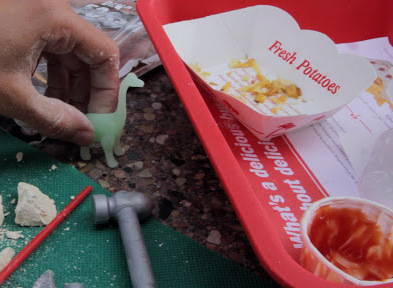 This Unwieldy Object
47 min., 2014
In the trans-genre film This Unwieldy Object dig sites become crime scenes, and fossils turn into characters, determined to play a main part in the violent history of the American Frontier. You follow the protagonist on a road trip into the dusty heart of the USA, where fossil traders, sculptors and scientists are trying to reconstruct the plot of natural history, the plot of progress. The story ends in the middle.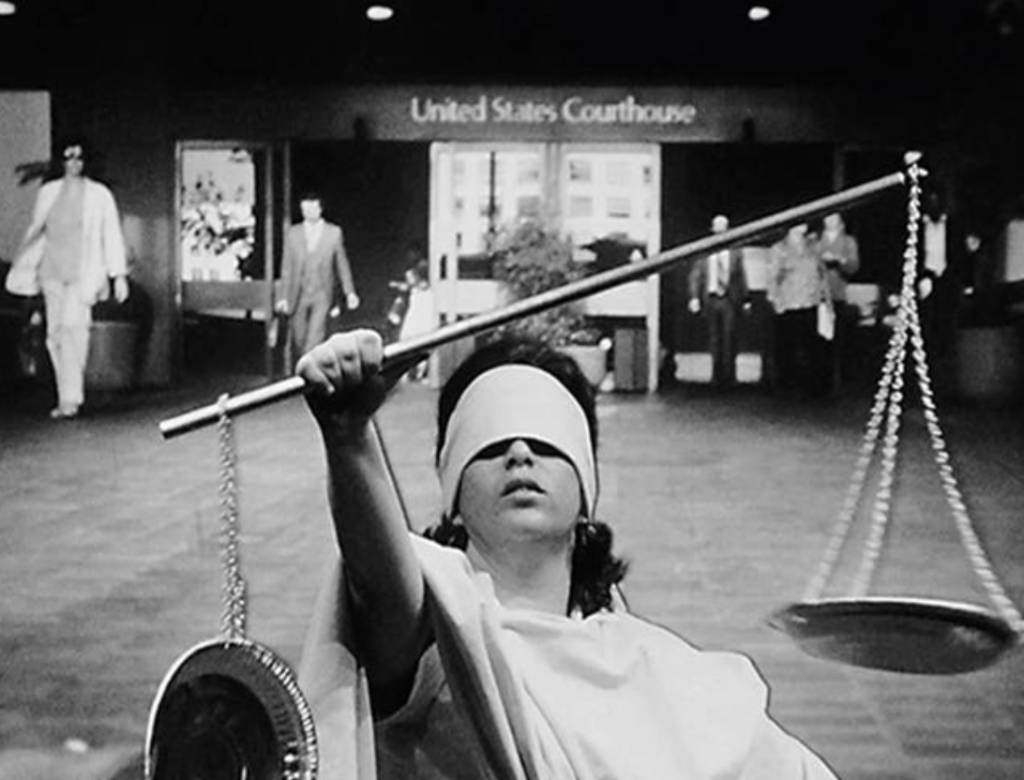 Three Crimes

71 minutes, 1979-2001

Three Crimes was first programmed at UnionDocs on May 5th, 2019. For this updated program only, we have the chance to revisit a few highlights from a memorable and impactful conversation that took place here that night exploring the politics of misconduct, and definitions of criminality with Ernest and Sherry in conversation with prison abolitionist and writer Ruth Wilson Gilmore, and activist Craig Gilmore. Both Ernest and Sherry will be in attendance for conversation following the program.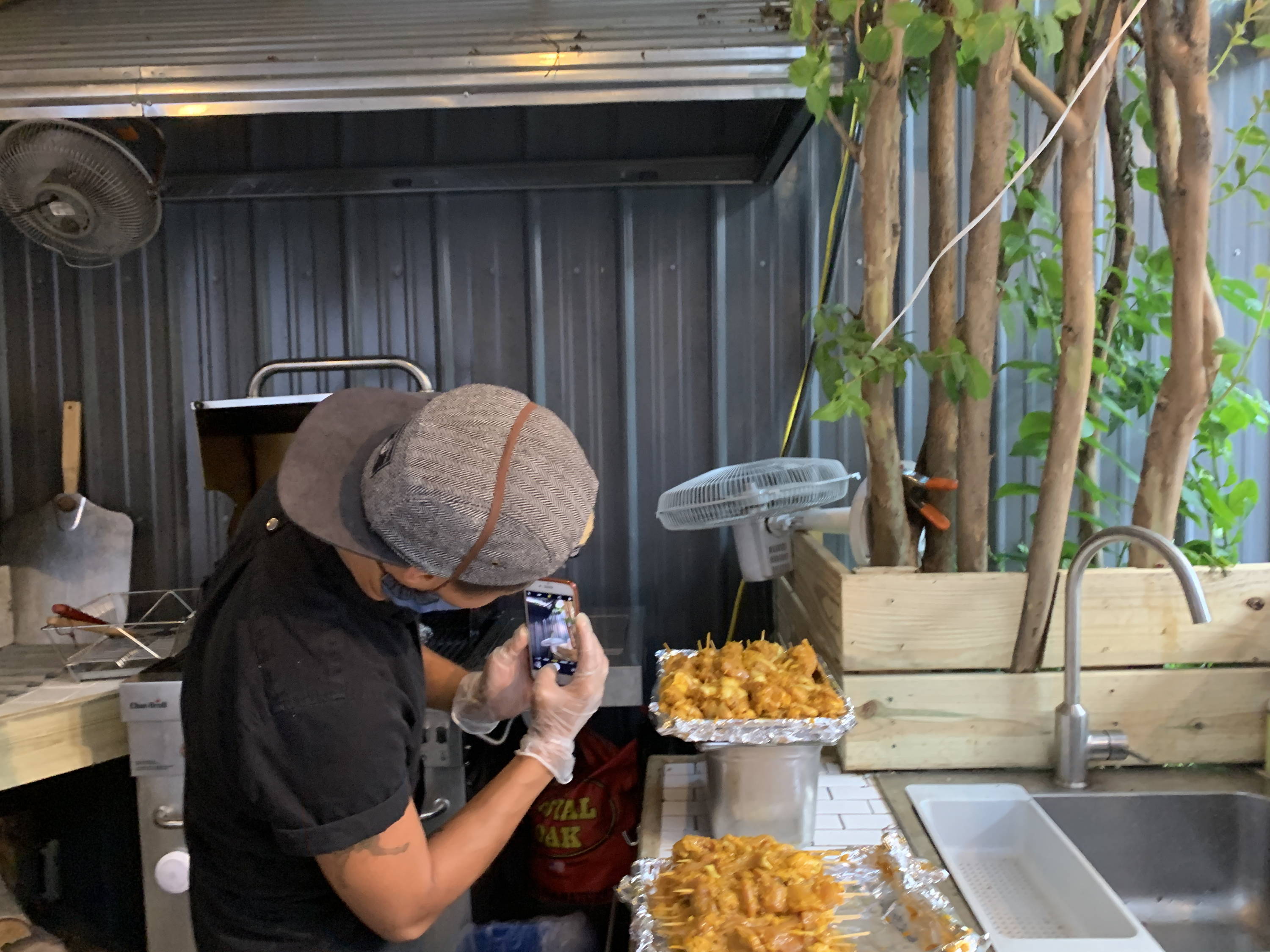 Hannah's Thai-inspired grilled chicken satay.